Olympic fever hits Peterborough contact centre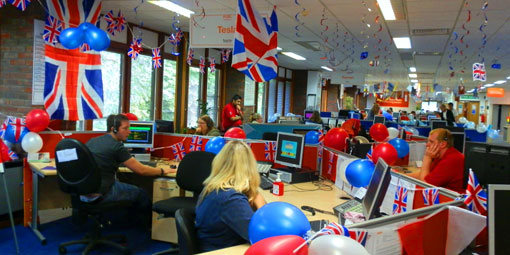 Employees at Peterborough-based Fusion Contact Centre have been getting into the sporting spirit this week with an Olympic-themed 'buzz day'.
Over 400 staff at the site in Bretton took part in various games and challenges, including dustbin basketball, paper-chain making and Malteser eating competitions in a bid to be crowned Fusion's very own Olympian.
There were also prizes on offer for the best decorated areas, which saw the contact centre lined with flags and banners to represent countries across the world.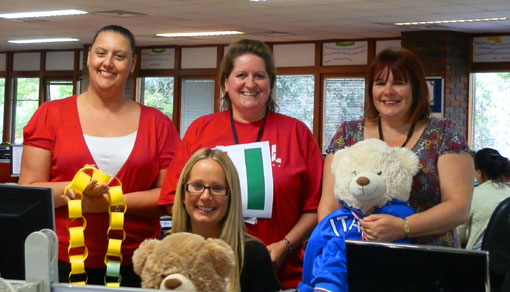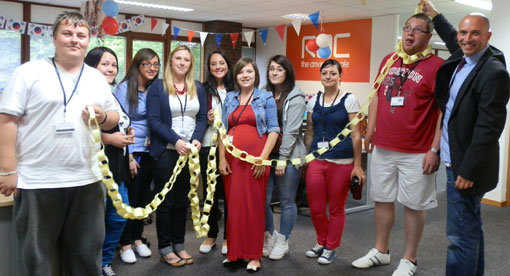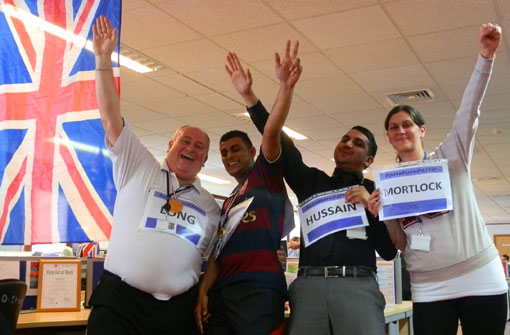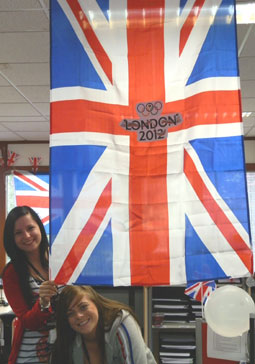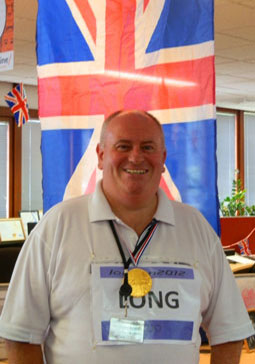 Tweet
8 Aug 2012 - Filed under Call Centre News
Liked this article? Why not get our free newsletter.