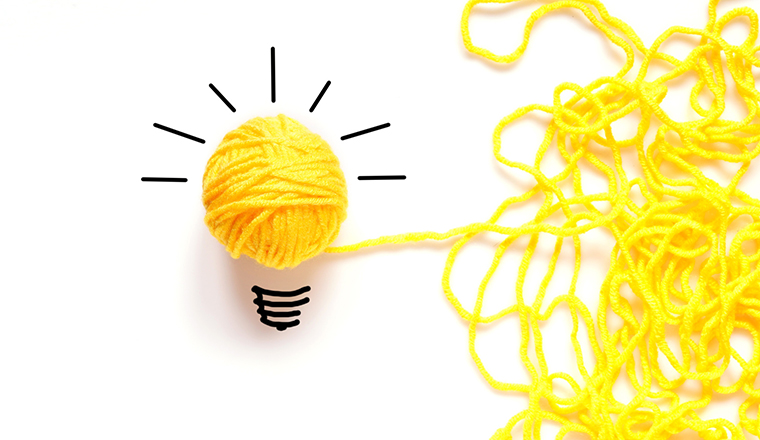 In addition to my 6 conference take-aways, here are 4 more from Paul Cooper, who chaired the event.

Show me the proof
Senior management now seems to want to see proof before they can make a decision – particularly around any major expenditure.
Luckily, there is so much more proof today than there was 10 years ago. It is much more available, more believable and there are a lot of people who will help support you. You can benchmark yourself against other companies and get ideas from other people.
'We sort of do it already'
This is a key problem and an attitude that is found in boardrooms and senior management all over the place. It stops us actually implementing some of the innovative ideas that we come up with.
Loyalty is as important as it ever was
Loyalty is really as important as it ever was.
The problem is that those companies that don't get customer loyalty are trying to poo-poo it. If they got it, then they'd be rated like John Lewis, etc. It is complacency and a lack of understanding about what it takes that keeps all these organisations in the slow lane.
Try telling First Direct, Waitrose or John Lewis that loyalty is not important.
Of course loyalty is important. Not only do you get profitability, you also get word-of-mouth marketing. In the days of social media, your customers become your marketing department.
The customer is king – the customer is also king maker
With social media, it's not just that "the customer is king". When customers' opinions are heard widely, the customer is king maker as well. A show of hands showed that many people had changed purchasing decisions based on a review on TripAdvisor. That's powerful!
Also, I must say congratulations to Paul, who won a lifetime achievement award at the European Contact Centre awards last month.
---