Call Centre Helper - The Leading Contact Centre Magazine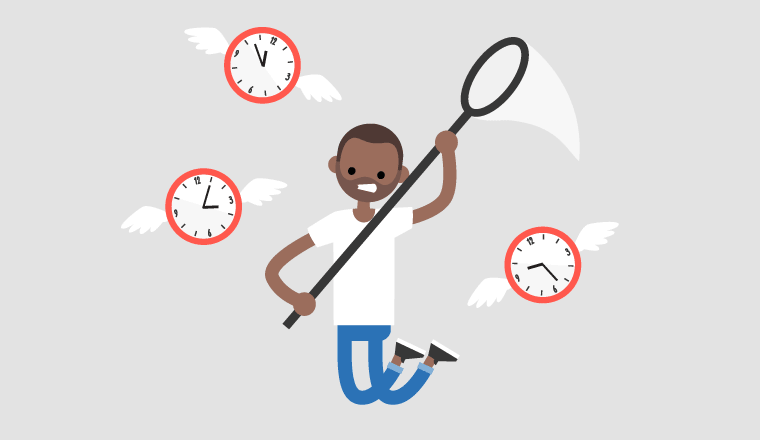 Managing schedule adherence can be tricky, but the process below may be helpful in providing some great ideas for improving the contact centre metric.
Recent events have rapidly accelerated shifts in workplace flexibility, customer experience and agent engagement. Those changes aren't temporary. For contact centre managers, this is both an opportunity and a challenge.
Overcoming the planners dilemma with 7 essential ways to hit call center service level consistently
The Inner Circle Guides are a series of analyst reports investigating key customer contact solutions.
This document offers guidelines to help you prepare a contact centre budget. It examines basic steps in the process and explains the critical role workforce management plays in budget preparation.