Call Centre Helper® - The Award Winning Contact Centre Magazine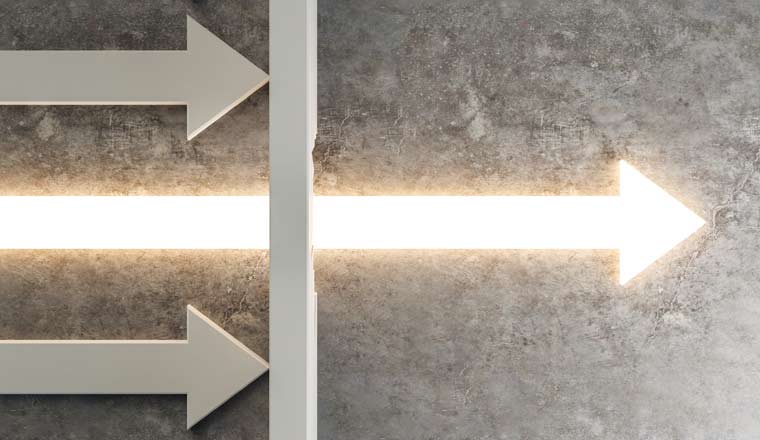 Marc Carriere provides insights and advice on how to get past the gatekeepers to speak to the decision-makers within a company.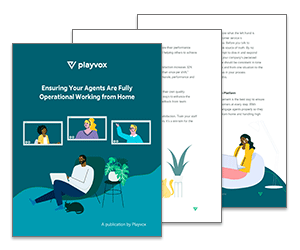 Maintaining agent productivity can be a challenge, no matter where your agents are working. By implementing simple strategies, you can significantly increase efficiency of your customer service operations teams working on-site, remote or hybrid. Higher performance levels lead to employee satisfaction and establish loyal and happy customers — all building blocks for a strong brand.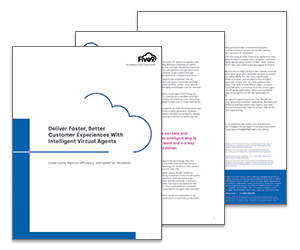 People have become accustomed to speaking to their phones and devices to ask questions and get assistance from virtual agents. These AI innovations have made it easier to get support through automated systems due to their ability to better understand more complex interactions.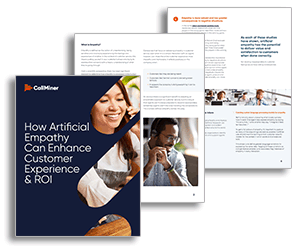 A recent Forrester Consulting study, commissioned by CallMiner, revealed that voice calling has become the new empathy channel, in which agents are dealing with more complex customer requests and emotionally charged customers than ever before.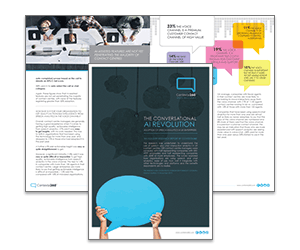 This research was undertaken to understand the use of speech and chat interaction analytics in UK contact centres. 250 contact centre managers were surveyed, with half representing companies with 500- 4999 employees and half representing companies with 5000 or more employees.