Call Centre Helper - The Award Winning Contact Centre Magazine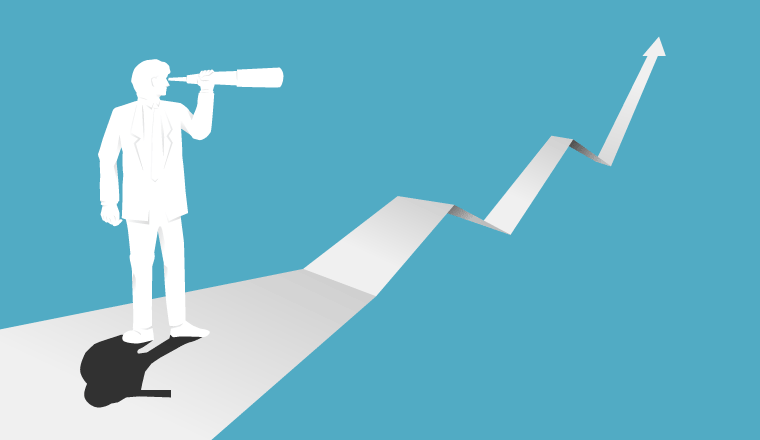 We provide a simple step-by-step approach to forecasting demand in the contact centre.
Do you use spreadsheets for resource planning in your call center? Are you looking to create and optimize your call center workload forecast in Excel? Then this guide is for you!
The knowledge base is the raw material of your self-service strategy. That is where your chatbot will go look for answers while interacting with human visitors. Without an optmized knowledge base, there are no answers!
This report looks at how companies are failing to connect with customers in the way they need to in order to build loyalty and repeat business.