Call Centre Helper - The Leading Contact Centre Magazine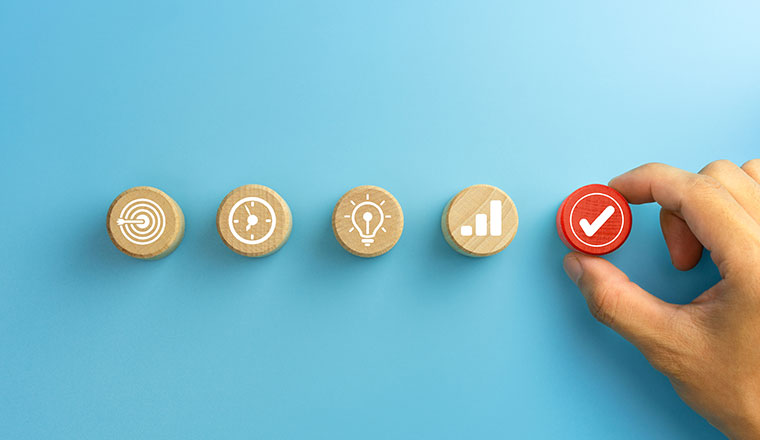 We share ten tips for improving performance management in the contact centre, to help develop the skills and motivation of our teams.
Unreliable forecasts that fail to accurately model the conditions of a contact center can have an undesirable effect on workforce schedules and service levels. NICE WFM 7.0 Forecasting with Artificial Intelligence provides staffing levels and budgeting that are more accurate than those delivered by any other WFM Solution.
To build around a new employee engagement initiative in your organization, it can be helpful to prepare the right data for internal conversations. The research compiled draws on Forbes, Harvard Business Review, Gallup and other publications to provide a starting point for those discussions.
What is the role of Contact Centre Technology and how can it help? The role of the contact centre is evolving rapidly. Businesses are finding new innovative ways to use the vast amounts of data produced in their contact centre environments.
This e-book discusses why customer experience is now an essential business strategy no contact centre can ignore. It will also break down what contact centre leaders can do to optimise the benefits of focusing on customer experience.