Call Centre Helper® - The Award Winning Contact Centre Magazine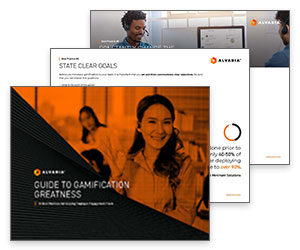 Gamification has been embraced by companies in virtually every industry for its effectiveness at enhancing employee satisfaction, and for making learning and improving performance more fun. By doing so, it also elevates the customer experience and builds loyalty.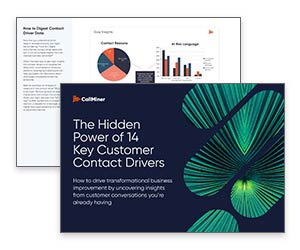 From feedback to complaints to questions, contact centres are the hub of customer communications for your organisation. Even though you could probably identify hundreds, or even thousands of reasons why customers might reach out, there are 14 basic contact drivers that fall under four main categories.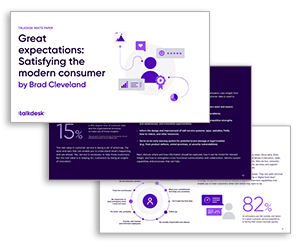 More than ever, customer experience (CX) is shaping the competitive landscape and providing a significant advantage for organizations that make it the cornerstone of their business strategies. Most organizations, however, struggle to consistently deliver great experiences.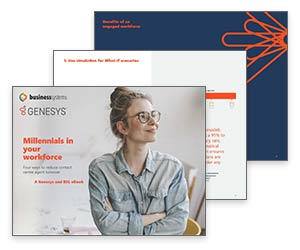 In a survey from Contact Centre Pipeline, leaders across all sectors cited agent turnover as their No. 1 challenge.