Call Centre Helper - The Leading Contact Centre Magazine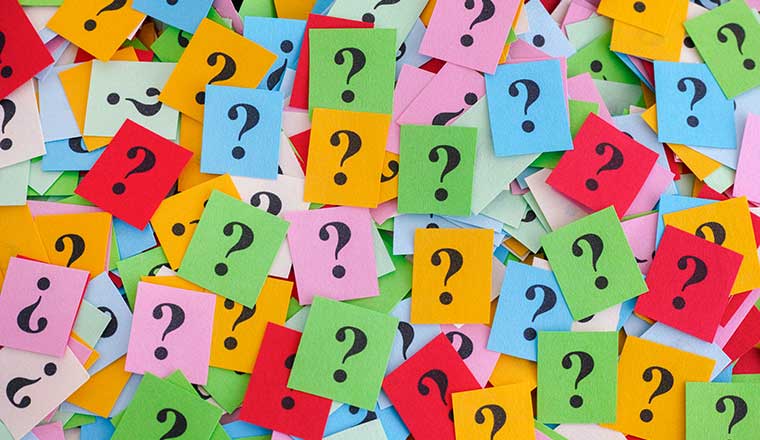 We share many great examples of probing questions that will help you to better understand your customers and provide an improved level of service.
The guide tackles a vital topic for any organisation that wants to offer outstanding customer experience – Customer Journey Mapping.

It is a technique that is growing in popularity, not only in the contact centre but also with customer experience, marketing and customer service professionals.


This eBook will dispel the myths surrounding cloud contact centres – focusing on smaller operations with 50 or fewer seats.
This guide is designed to show you how, by identifying 10 different ways the engagement data captured and analysed from your call centre can transform your organisation's performance and results.
This survey focuses on midsized call centers and how they are dealing with changes in customer engagement and their impact on business.