Call Centre Helper - The Award Winning Contact Centre Magazine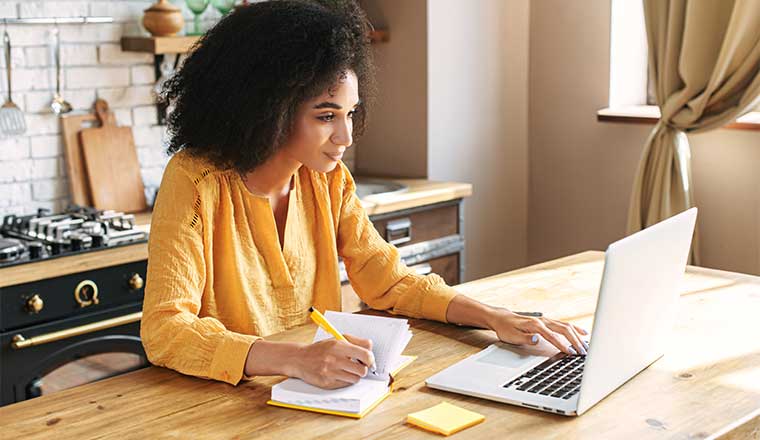 We share ten tips for improving performance in your remote contact centre, which have been shared with us by industry experts.
In todays world, customer experience is vital to the success of businesses of all sizes, they need to adapt quickly.
How much do you really know about AI-powered analytics? Have you really tapped into your Contact Center Interactions, and the wealth of information they hold?
This ebook offers five proven strategies that leading contact centers use today to boost agent engagement, improve retention and enhance skill development to engineer better customer experiences from the inside out.
The way businesses operate will change long after the COVID-19 pandemic is over. In one form or another, social distancing is here to stay. And that simple fact alone will have a significant impact on the way business interactions will be managed from here on in.