Call Centre Helper - The Leading Contact Centre Magazine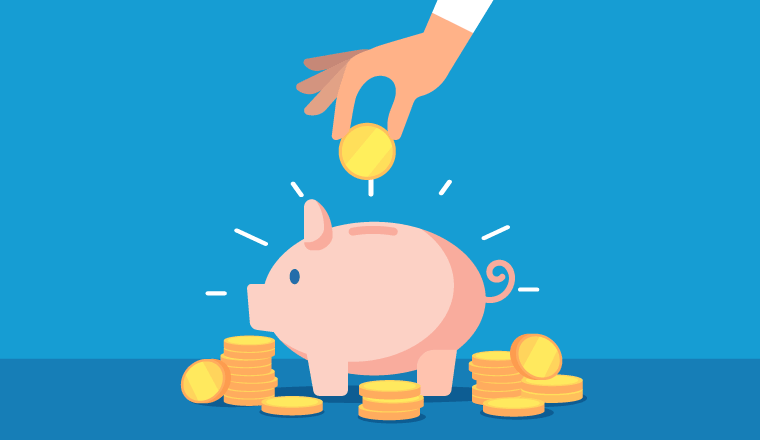 We identify ten ways to increase a customer's value to your company, through improving both sales through service and retention rates.
Throughout May 2019, Call Centre Helper readers were invited to take part in a "How Contact Centres Are Delivering Exceptional Customer Service" survey. The aim of the survey was to capture a snapshot view of exactly what contact centres are doing to meet the ever-increasing demands of the modern customer.
Download this white paper which outlines 3 key strategies to achieve sustainable business success by using Workforce Management (WFM)
This eBook is designed for contact center management teams who are striving to create a more positive, efficient, and productive work environment, are focused on improving customer service and are ready to ramp up their internal Quality Assessment process.