Call Centre Helper - The Leading Contact Centre Magazine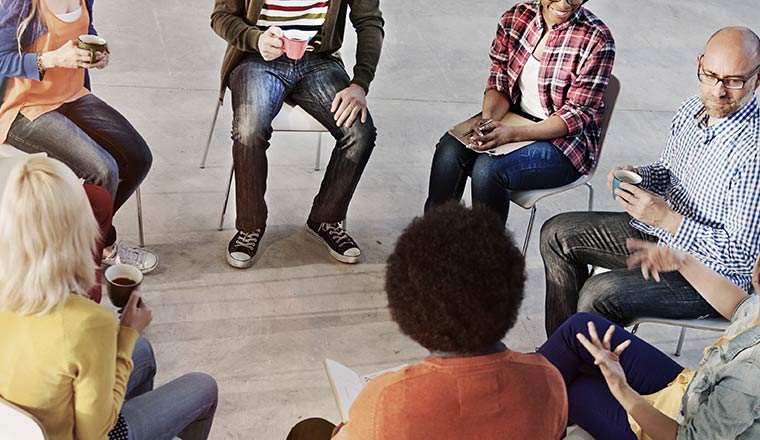 In this article, we present three key steps to improving mental health and wellbeing in the contact centre., with lots of tips along the way.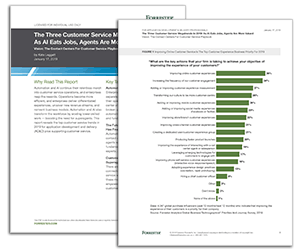 With automation and artificial intelligence (AI), customer service operations become more efficient. This report looks at ways to fundamentally transform operations with AI, major shifts in agent workforce and the evolution of super-agents and how to improve your bottom line.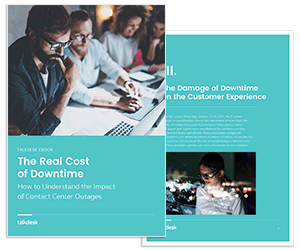 Unexpected downtime is a potential problem for any contact centre, whether it's a natural disaster, localised power outage, or system failure. This eBook explores the real cost of downtime and its impact across the business, employee and customer experience.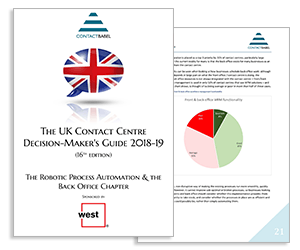 Customers need to integrate processes and systems, providing an up-to-date and accurate view of performance and issues. Only with a truly integrated solution can an accurate level of performance and identification of requirements be truly achieved.