Call Centre Helper - The Award Winning Contact Centre Magazine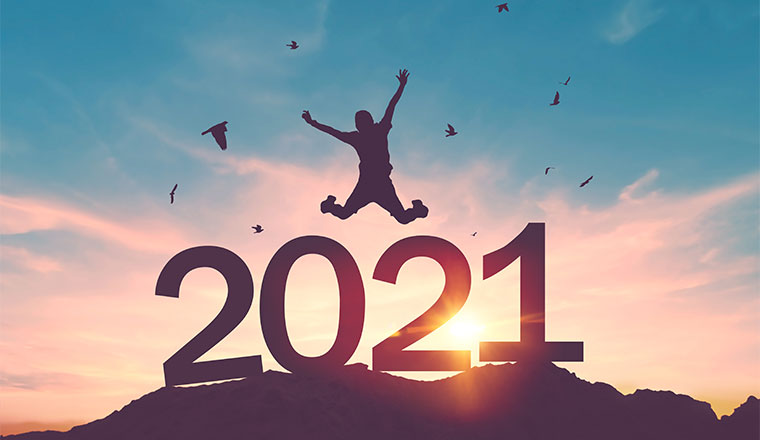 Our panel of experts share their predictions for how the contact centre industry will change and develop in 2021.
Recruiting the right people is about more than just attracting people with the right skills. A candidate's office space and security set-up is very important too, as is their motivation to work- from home.
The demand on telecommunications during the COVID-19 pandemic, for both business continuity and personal reasons, has never been higher.
In today's ultra-competitive business environment, delivering exceptional customer experiences is an absolute must. Your customers are driving the success of your business, and if you fall behind on their service demands, you can quickly fall behind the competition, too.
Do you need help in generating more efficient schedules and automating the challenge of optimizing your net staffing?