Call Centre Helper - The Leading Contact Centre Magazine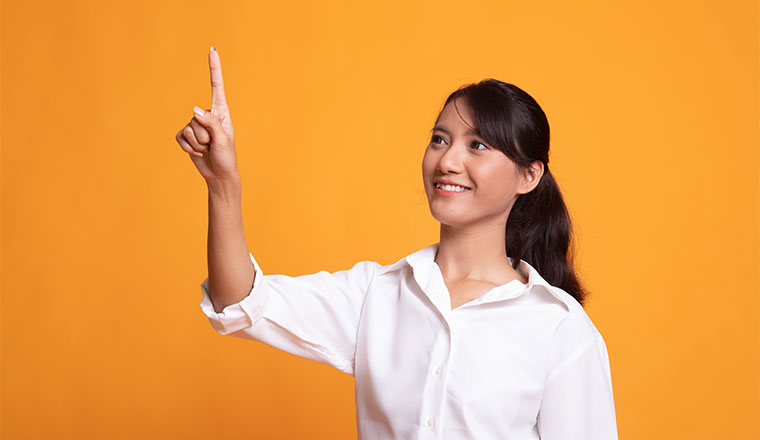 We give you a clear definition for the term "customer touchpoints", while sharing how you can identify them and use this knowledge to benefit your customer experience.
The phone is still the consumers' favourite channel because it is easy to use in all circumstances. Voice promotes spontaneity and expresses emotion! It helps foster a relationship which generates sympathy and human warmth. It is also criticised for being inaccessible, inflexible and expensive to maintain.
Personas are an often-neglected or misunderstood element of customercentric service design. This guide aims to meet a real need for practical advice and guidance by helping organisations develop effective personas that will enable outstanding customer experiences.
This paper provides 3 smart strategies to fully empower your at-home contact centre workforce, while ensuring security, reliability and performance.