Call Centre Helper - The Leading Contact Centre Magazine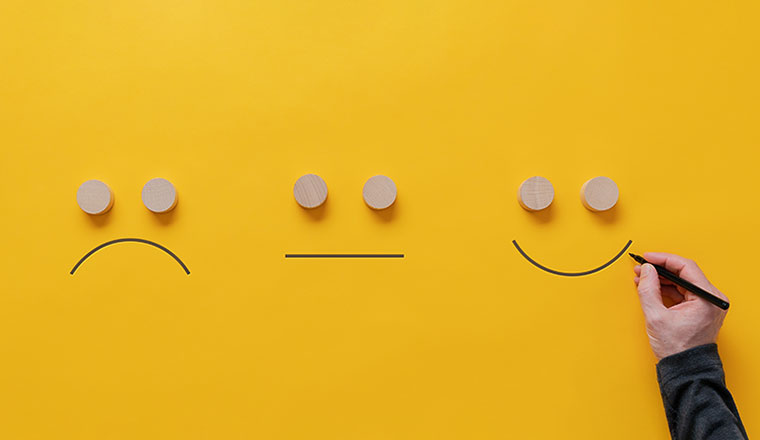 We discuss the value of collecting customer service feedback, while sharing great advice for creating a strategy that will greatly benefit your organization.
Today's economy is customer-centric, and customer expectations have never been higher. When taking into account that mobility is a key business continuity requirement, businesses need to adopt omnichannel digital engagement tools to empower their agents whilst also keeping agents connected.
Two years ago we commissioned a survey to find out why Britain's consumers leave suppliers. What we uncovered was a switching epidemic – with call centres playing a pivotal role in whether consumers stay loyal or decide to switch.
Keeping your contact centre up and running during any type of natural disaster is essential to ensure the continuity of your business.
The basis of reputation management is good monitoring: mapping, protecting and improving an online reputation.