Call Centre Helper - The Leading Contact Centre Magazine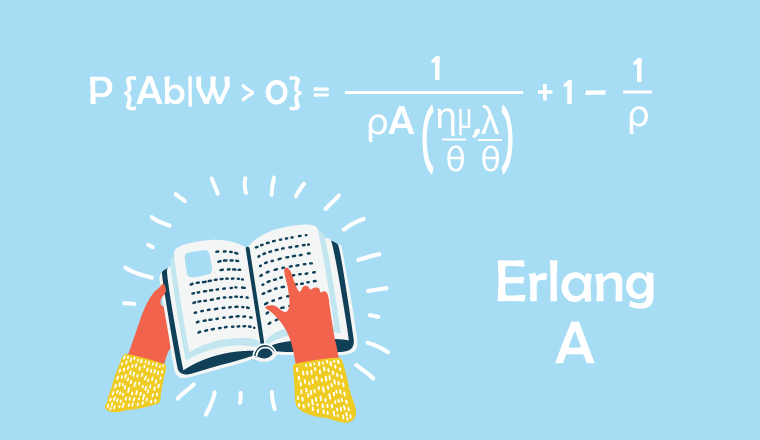 The Erlang A is very useful in helping you to predict the number of abandoned calls in the contact centre.
Lifeplus delivers great customer service, so when they experienced rapid growth, they sought Bright's guidance on how to maintain great customer satisfaction This case study shows how Lifeplus uses customer satisfaction insights to maintain Bright Index top 25% position.
Consumers want a valued interaction and not to be treated like a number that has to be dealt with quickly. In this ebook, you will learn how to map your customer journey and mistakes to avoid including customers pain points.
The future ready contact centre is one that is informed of its customers' needs and wants, and is able to keep up when customers change communication channels. This guide focuses on how to future proof your contact centre.