Call Centre Helper - The Leading Contact Centre Magazine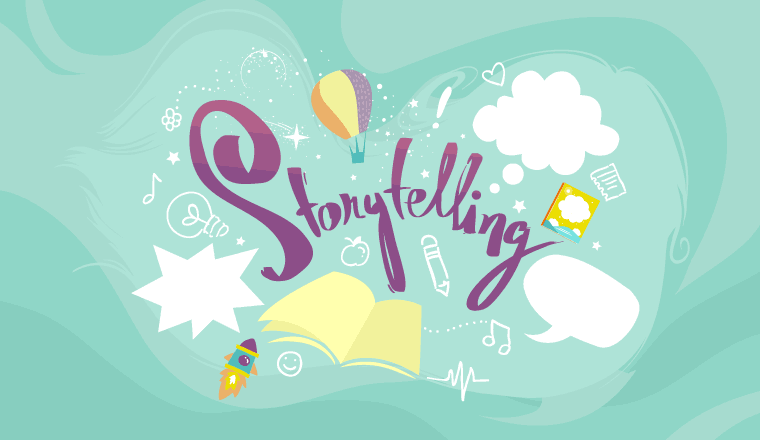 Sean Spurgin of Blue Sky introduces us to storytelling and how it can be used to increase staff motivation in the contact centre.
It's safe to say that no one anticipated how much our lives would change in a matter of weeks. The threat of COVID-19 has forced organizations to rapidly shift toward a workfrom-home model, and no on quite knows how long this shift will last.
There are numerous reasons for scoring the quality of customer interactions, but the most common being to provide quality assurance, give feedback to Agents and improve performance.
This white paper looks at the key ingredients for delivering a five-star CX in the contact centre and understanding and leveraging emotion across customer interactions. Emotion is a key driver for developing strong and lasting customer relationships.
Mismatches in staffing and demand are a key cost driver for most contact centers, which often find themselves with too few or too many employees on the clock.