Call Centre Helper - The Leading Contact Centre Magazine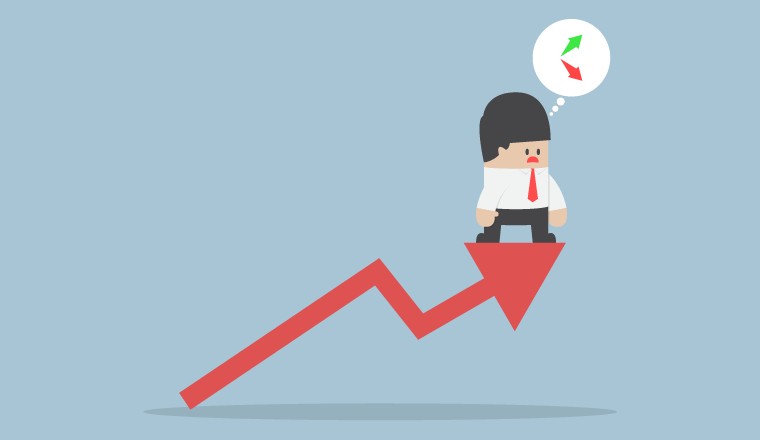 We share the results of our research into the most common service levels (SLAs) in contact centres, across a number of different channels.
In this guide we look at the importance of positive emotions in delivering a great customer experience. This is an area where the industry as a whole is failing and which we will ignore at our peril.
Sheila McGee-Smith highlights the experiences of four companies as they moved their contact centres to the cloud. Her research provides real-world insight on driving factors in moving to the cloud, future plans, and lessons learned from businesses who have made the move.
A contact centre handling 1000's of daily contacts adopted the latest AI text analytics to increase customer satisfaction and reduce contact volumes.