Call Centre Helper - The Leading Contact Centre Magazine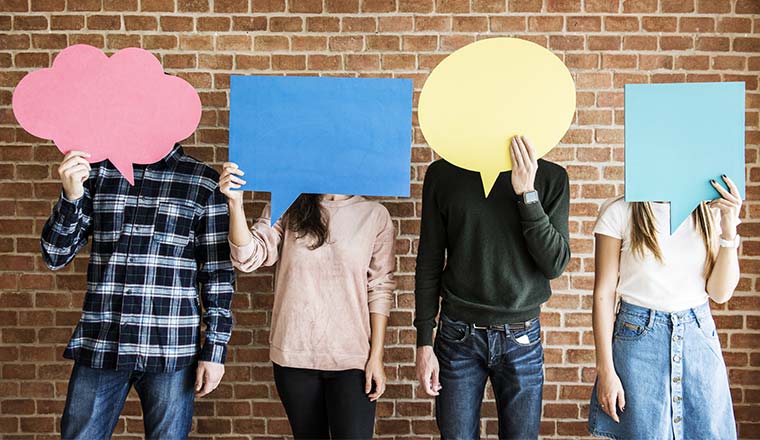 We suggest 25 ways of obtaining positive customer feedback, with plenty of real-life examples along the way.
Are you looking to upgrade your quality management capabilities? Leading quality management solutions provide better automation, analytics insight, and reporting capabilities than ever before, delivering a substantial return on investment.
We know customers have gone digital. Less talked about is the fact that today's contact center agent workforce is also digital. However, these agents are stuck with phone-centric desktop tools from the 1990s. The solution? The digital desktop.
Keeping up with industry trends is how you identify opportunities to gain an advantage. Read this E-book for insights and ideas you can apply to transform how you operate your contact centre and deliver a customer experience that stands apart.