Call Centre Helper - The Leading Contact Centre Magazine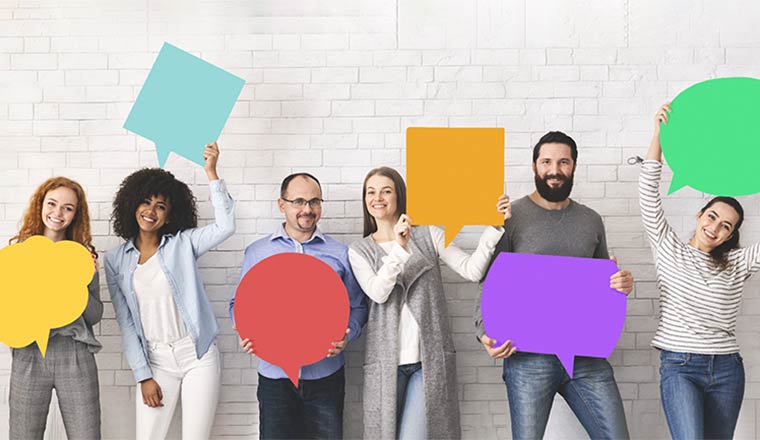 Our panel of experts share their thoughts on how you can bolster your Voice of the Customer (VoC) program and attain more actionable feedback.
Download this white paper which outlines 3 key strategies to achieve sustainable business success by using Workforce Management (WFM)
This eBook is designed for contact center management teams who are striving to create a more positive, efficient, and productive work environment, are focused on improving customer service and are ready to ramp up their internal Quality Assessment process.
This case study shows how a contact centre provider, handling thousands of customer contacts on a daily basis, was able to improve customer outcomes, set intelligent KPIs for their agents, and simultaneously reduce overall contact volume.