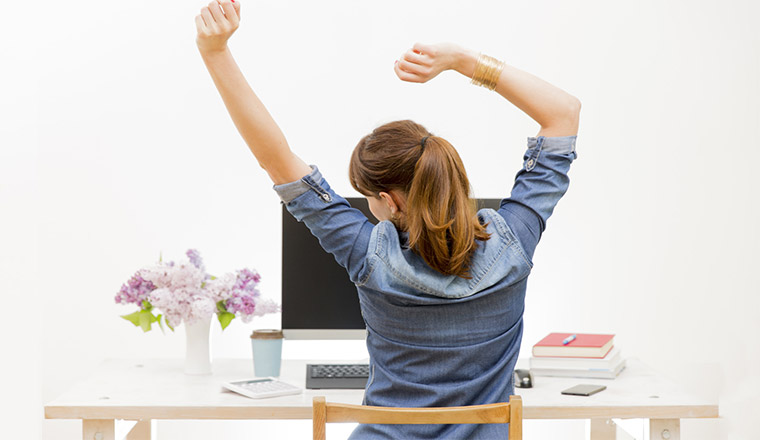 Here is a simple idea for keeping agents comfortable and energised at their desks.
Once per day (or per shift) instigate a team stretch, where everyone stands up from their desks and has a good stretch before sitting back down.
The great thing about this activity is that it takes under a minute and can be done during a call without the customer knowing. You can even ring a little bell to mark the occasion!
For more ideas to help get your agents moving, see our 5 Exercises for Contact Centre Agents article.
---