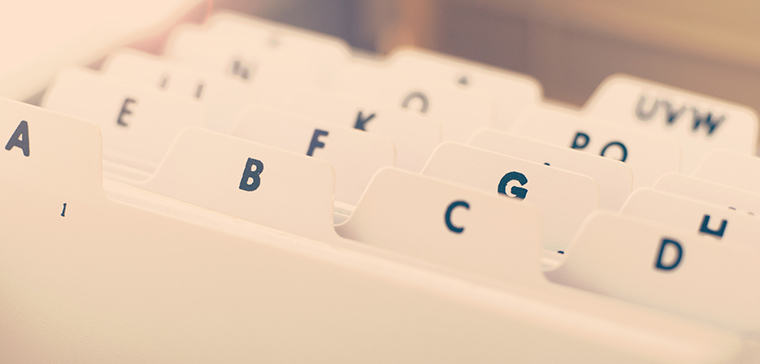 Want to be a part of the Call Centre Helper Directory? Here is all the information you need to sign up.
The Call Centre Helper Directory is a valuable resource for any of our readers looking to invest in the latest technology, consultancy and training.
We regularly get asked for our recommendation on software and technology suppliers and we always point people towards our directory. We would never recommend people we don't work with.
Click here to view the Call Centre Helper Directory
We have a whole range of contact centre categories, including Knowledge Management, E-learning and Headsets.
Don't see the right one for you? We can create a new category.
Click here to see our full list of categories
A Directory Entry costs £600 + VAT / approx. $761 per year.
The Listing includes;
Company Name
Logo
Address
Telephone Number
Contact Name
Contact Email
Social Media Links
Web Link
Profile – up to 400 words on your company
Inclusion in up to 3 categories. Extra categories cost £125 + VAT / approx. $166 each.
If you wish to sign up for a Directory Entry, please follow these steps:
Fill out your company's details, including a 400 word profile which will appear on the website. Also select three of the available categories for your Directory Entry to appear in.
Please return the form – attached with the company logo – by email to jo.robinson@callcentrehelper.com.
Please make payment for your Directory Entry package by choosing from the options below. You do not need a Paypal account (there is an option at the bottom to pay without an account)
Send Jo a copy of the payment receipt.
Once payment has been received, we will load the Directory Entry to the website for you.
The Directory Entry will stay live for 12 months, following the date of publication.
Click on your selected package below and you'll be taken to the PayPal shopping cart. Our standard Directory Entry is £600+VAT and this includes being shown in 3 categories. If you'd like to be shown in more than three then each extra category is £125+VAT (£150). Please select the package you need from the drop-down list below and then press the Buy Now button.
Click here to Pay for a Directory Entry on our payments page.
If you need more help signing up for a Directory Entry, please contact Jo on email: jo.robinson@callcentrehelper.com
Published On: 12th Feb 2015 - Last modified: 24th May 2021
Read more about - Archived Content
---
---