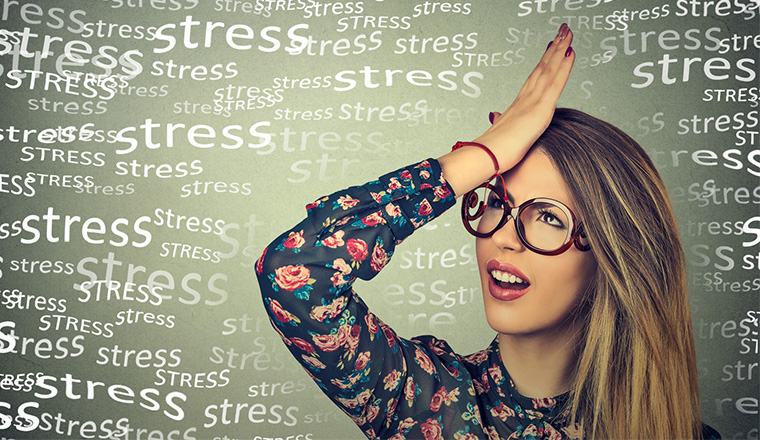 Here's a simple way to help relieve stress during a busy period.
Get the management team to help out with the callers.  
If an advisor is stressed then allow them to get off the phones and get a more senior person to backfill their role. This will create the impression that you are "all in it together".
For this to be successful, you will need to ensure that all managers and board members are trained as advisors.
Published On: 6th May 2014 - Last modified: 10th Jul 2017
Read more about - Jonty's Tips, Stress
---