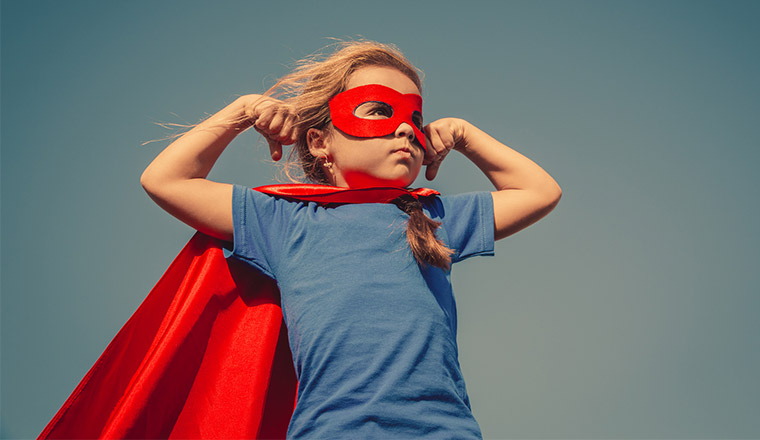 If you have a knowledge base, look for knowledge champions.
It's a sad fact that the best people in the company to update your knowledge base are probably the least willing.
These are your best technical support gurus.
You can probably find your knowledge champions by asking for volunteers.
Give them responsibility for keeping certain sections of your knowledge base updated.
They can probably source the best content by asking your gurus or by harvesting some of your email correspondence.
---