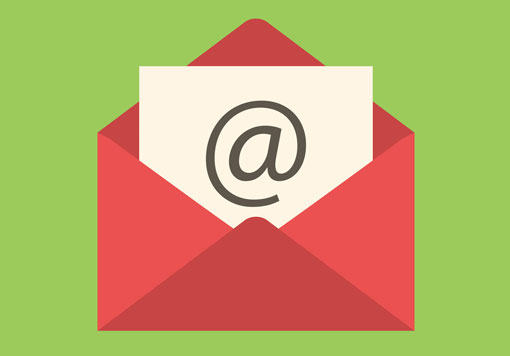 Here is a good idea to help increase productivity in your contact centre.
The correct use of idle time has been a subject of much debate for many years in the contact centre.
While some managers require agents to update their skills with online training courses during quiet spells, others allow agents to read, eat or even do nothing between calls.
One idea that can benefit customers and agents alike is multiskilling agents so that they can reply to customer emails between phones calls.
This will help to increase your response rate to customer emails, as well as increase agent productivity and engagement during a slow afternoon.
---
---