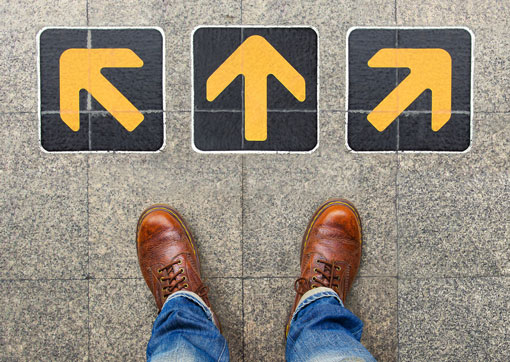 Here is an idea to help you gather more detailed feedback from the customers who have the time to offer it.
It is widely recommended that a standard customer survey include no more than 3-5 questions. However, some customers may be willing to answer more if you are polite enough to ask.
Creating break points in your survey, where you ask customers if they would like to answer another 5 questions, can help you to gather additional information without frustrating your customers with a "never ending" survey.
---
---