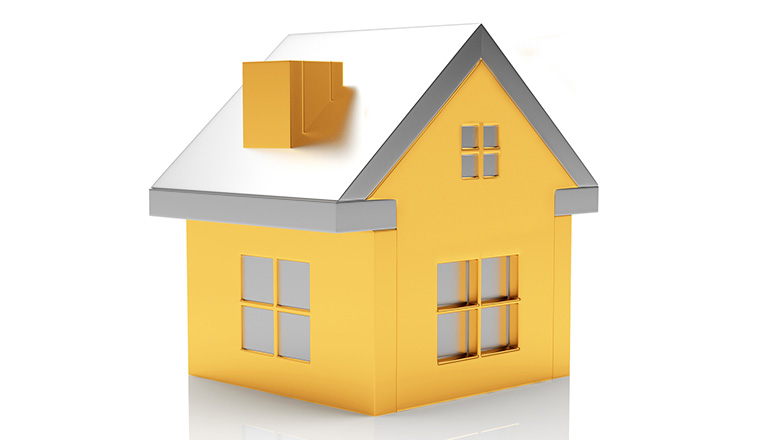 If your contact centre is plagued by staff turnover then it may be worth trying home agents.
The demographic of home agents is often very different from office-based agents. They are often older (10 years+ on average), more mature and less likely to change jobs.
Home agents are also much more open to doing split shifts – where they work during the morning peak and also during the afternoon peak.
Read our article on the Top 20 Ways to Reduce Attrition in Your Contact Centre
---