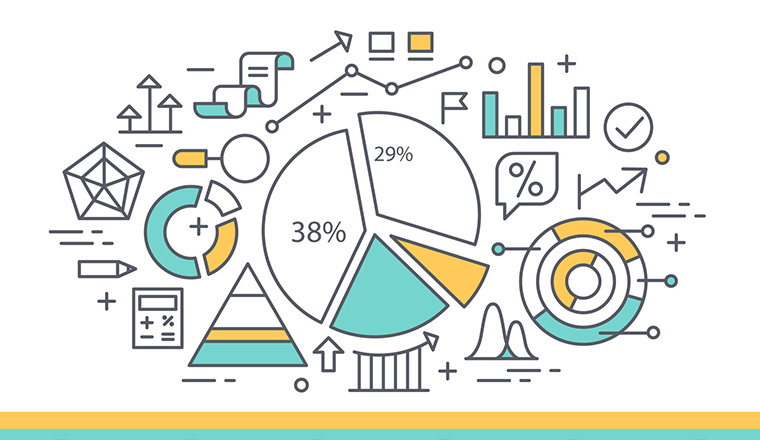 Be very careful benchmarking yourself against other Contact Centres – particularly in the same sector.  The danger is that you may be replicating bad practice.
For example, if the benchmark for handling an email in your sector is, say, 24 hours, you might think that if your handling time is in line with this you may be doing a good job.
In reality, you may find that asking your customers what should be the benchmark may be much more effective.
Published On: 10th Jun 2014 - Last modified: 10th Jul 2017
Read more about - Jonty's Tips
---