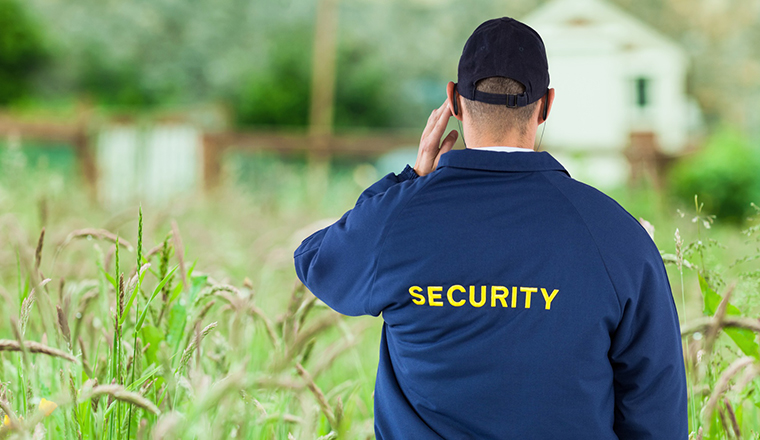 One of the things we quite often do in outbound contact centres is to use some words like "before we start, I need to ask you some security questions".
But if you think about it logically – who originated the call?
There is no way of the customer knowing if you are genuine.  Since you called out of the blue, how does the customer know that you are not a scammer.  After all, you called them.
Now, there is often good reason for this, typically as a result of the Data Protection Act, and you do need to make sure you are speaking to the right person – particularly as there could be two Mr Smiths in the house and you want to reach the right one.
The problem with this is we instantly get people thinking defensively.
I think that we need to do more work on confirming our identities before we start asking our customers to confirm theirs.
I think that's a real challenge that we have to deal with.
Published On: 6th Feb 2012 - Last modified: 17th Jul 2017
Read more about - Jonty's Tips, Security
---