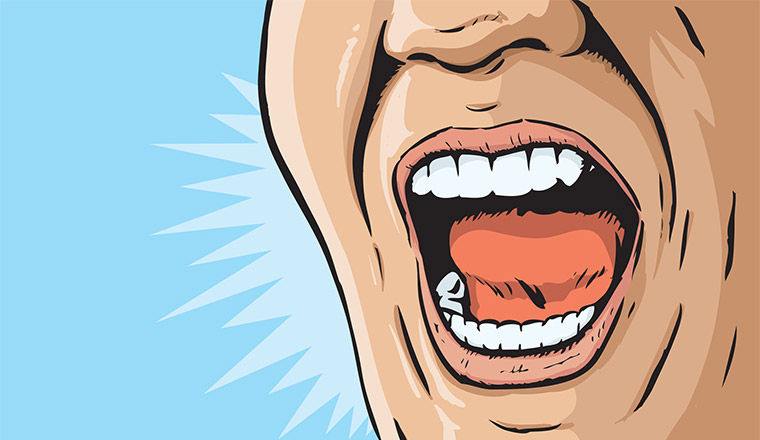 A common problem in contact centres is dealing with offensive, rude or harassing callers.
While your company policy may insist that you treat all customers equally, you do occasionally get a number of nasty callers that you don't want to deal with.
One contact centre that I visited had a problem that a particular caller would phone the free phone number on the sales line and ask the agent about their underwear.
The contact centre solved this by putting the caller's phone number into a special routing table that played a busy tone whenever he called in. They were then able to track the 23 occasions where he called in over the next 3 weeks, before he gave up and never called them again.
This solved the call centre a lot of anguish.
---