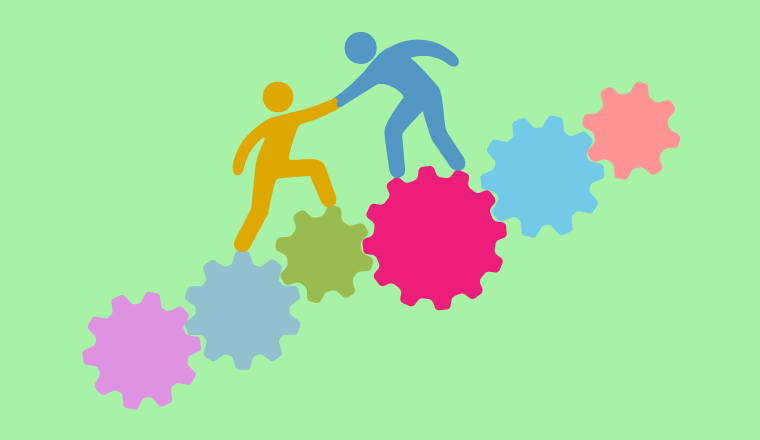 Simone Kovago takes a look at the business impact of improving your customer experience at an operational level.
What is Operational Customer Experience?
Operational customer experience (OCX) is a framework of metrics for the quality of the customer's experience of an organisation's customer service systems.
Measuring OCX provides the organisation with the ability to view a customer's journey across digital channels with an outside-in perspective using objective and repeatable methods.
OCX issues, meanwhile, are customer frustrations that happen as a result of technology-related issues. This includes everything from poor audio quality on a call to an unresponsive chat support web page.
The Business Impact of Improving OCX
Most respondents (89%) said that their customer satisfaction scores were impacted by CX issues, and that in turn had a negative impact on both revenue and customer acquisition.
It's not surprising, then, that 60% of respondents expressed interest in analysing how CX issues were impacting their NPS and customer satisfaction ratings. By understanding what's impacting their scores, they can take action to address these issues and improve customer satisfaction. The flow-on effect will be increased revenue and customer acquisition.
So what is the business impact of improving OCX in your organisation?
To download the Frost & Sullivan Infographic click here.
This blog post has been re-published by kind permission of Cyara– View the original post
For more information about Cyara, visit: cyara.com
---