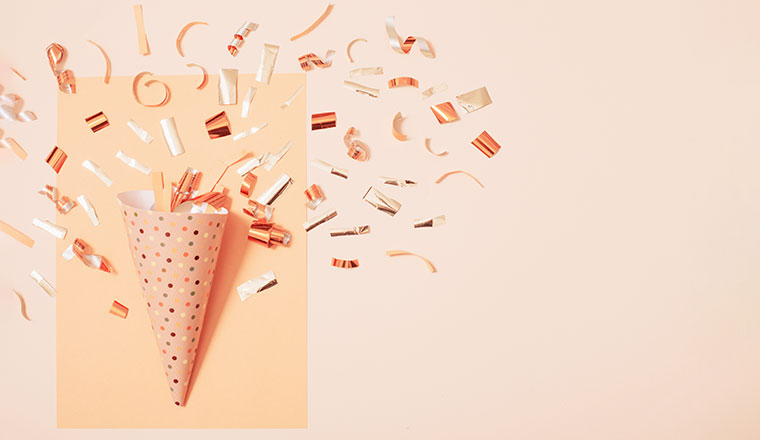 © Maya Kruchancova - Adobe Stock - 199388498
Business Systems has been named as a supplier on Crown Commercial Service's (CCS) G-Cloud 11 framework for Cloud Software.
Customers can access the framework and choose cloud software technologies such as:
Workforce Optimization
Robotic Process Automation
Video Conferencing
Video Management
Digital Interviewing
Mobile Call Recording
Call Recording & Retrieval
The framework ensures that providing services to government bodies is faster and cheaper than entering into individual procurement contracts and is divided into three categories: cloud hosting; cloud software; and cloud support.
Central government, local councils, healthcare, education and other public sector bodies use the Framework to purchase these cloud-based services via one single website.
The pre-approval selection guarantees that suppliers meet privacy and security requirements.
"Since its original inception in 2012, the G-Cloud Framework has awarded billions of pounds' worth of contracts to the SME sector in the UK so we are naturally delighted to be on board," says Richard Mill, Business Systems (UK)'s Managing Director.
"We already work closely with valued public sector customers, including the Home Office and Gwent Police, so we expect that being part of the G-Cloud Framework will help us build on that success."
To find out more about Business Systems, visit: www.businesssystemsuk.co.uk
---
---