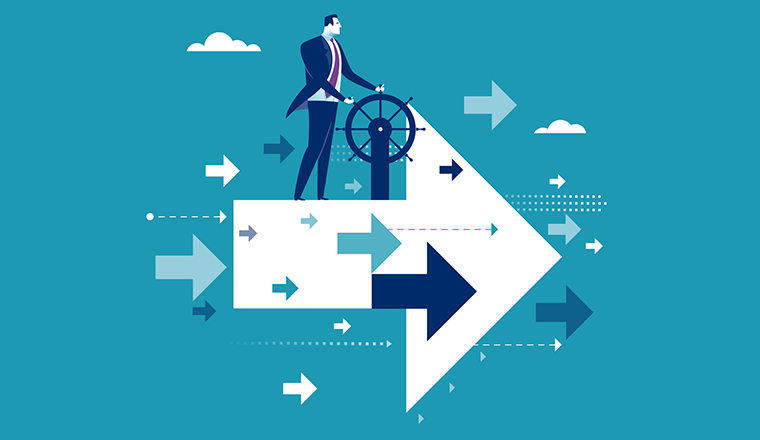 This is the home of the famous Call Centre Helper Reference Guides. Each of these guides is a living collaborative guide, authored and edited by a panel of leading industry experts.
This is the latest addition to our reference guides and is an in-depth look at Workforce Management Software
It covers over 22 topic areas in the first release, with a second release already scheduled
This is a collaborative project supported by nearly all the key market players
Click here to view the Workforce Management Reference Guide
This is our biggest reference guides and is an in-depth look at Call Recording And Speech Analytics
It covers over 54 topic areas and is currently on its second release
Click here to view the Call Recording and Speech Analytics Reference Guide
The Outbound Dialling Reference Guide has proven to be very poular and features over 36 content areas. It is already in it's second version and a third version is on the books.
Click here to view the Outbound Dialling Reference Guide
Newly expanded reference guide with all the introduction sections
Content in other parts of the guides
Published On: 7th Apr 2010 - Last modified: 25th Sep 2019
Read more about - Technology
---
---