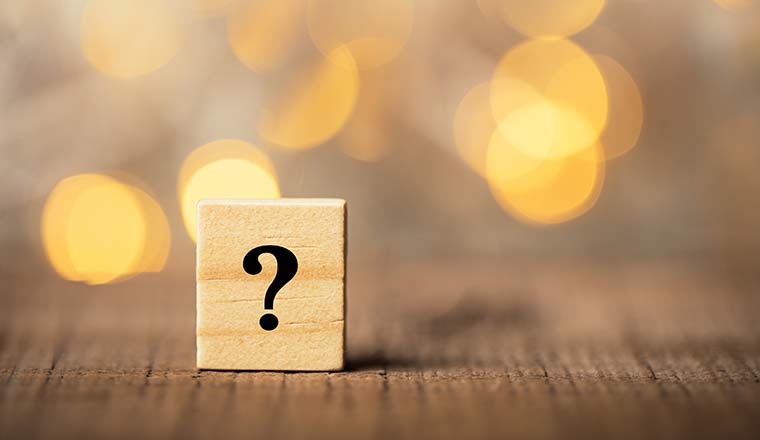 © christianchan - Adobe Stock - 231273862
Do you want us to cover any new, exciting topics on our site?
Well, this is your chance to have your say! Click here to take our  survey
By taking part in our survey, you can pick from a whole host of interesting topics and even make your own suggestions.
It is only 10 questions long and should take less than a couple of moments to complete.
In return for your time, you will be entered into our free prize draw for a chance to win a bottle of champagne or box of chocolates. What are you waiting for?
To take part, follow the link: Click here to take our  survey
---
---