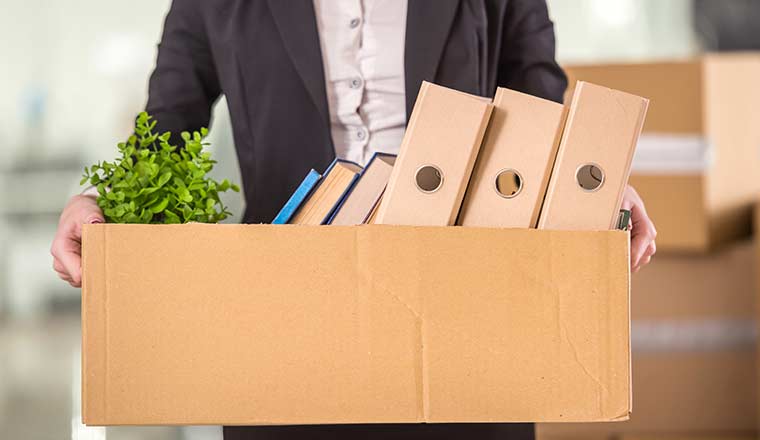 Question: I know this might not be the kind of thing you hear too often, but I really enjoy working in my job as a team leader and want to make a career for myself in call centres.
I've got a great boss who knows I'm interested in staying with the company long-term. What I haven't told her, though, is that I'm really interested in moving over to the training department as I think I have a lot to offer. Developing people is the most rewarding part of my job, and I seem to have a knack for getting people quickly on-board whenever a new system or sales technique is introduced. My group huddles are also widely acknowledged as one of the most productive in the company.
The thing is that I've only been doing my job for a couple of months. I don't want my boss to think I'm ungrateful for the promotion she's given me, but at the same time, I want to show her how enthusiastic I am about training and development. Should I tell her now that this is what I want to do, or should I wait a couple of months and meantime try to show her through my day-to-day work how well suited I am to this kind of job?
Answer 1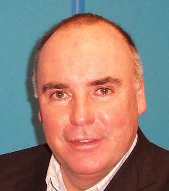 Courtesy of Charles Breslin, managing director at the outsourcer beCogent
You would be surprised at the number of times this type of issue comes up.
As you have been recently promoted, I assume that a number of reviews on your performance have taken place. Usually at this stage your strengths and weaknesses would have been discussed as well as your ultimate ambitions. I would think therefore that your interest in training and development would not come as a surprise to your boss. If this is the case and you are being reviewed quarterly or monthly, I would bring up the subject of what your preferences are career-wise. This is the correct format for these types of discussions, and I am sure that if your boss is as you describe her, your honesty would be appreciated and rewarded.
What would then happen, in an ideal situation, would be that an agreed plan is drawn up for your transition to the appropriate vacancy within the training department. This would allow your boss time to think about a replacement as well as let you show your appreciation by ensuring there is no deterioration in your team's performance.
As I said, this would be the ideal solution and you must be prepared for an alternative outcome. If your manager blocks the move, then I think you should re-assess your position as you have stated your preferences. Maybe you should pursue opportunities elsewhere. Given what you have said about your boss, I feel that this is unlikely, however, and providing you are honest and flexible about your aspirations, I am sure there will be a mutually suitable outcome.
Good luck!
---

Answer 2
Courtesy of Charlie Darling, consultant at service and sales specialists Blue Sky Consulting
Your enthusiasm is great and your commitment to the company, too. However, don't rush in to a new role. Operational experience and running a team are extremely valuable to your CV and long-term career goals, and you should not move out too quickly before you have really got all you can from the role.It's much, much harder to move from training in to an operational role than vice versa, so see your current role as a great stepping stone on your way in to training. Having said that, I imagine that a role in training won't come up immediately and you will have to complete some kind of development to prepare yourself and be a credible candidate anyway. Ideally you will need to pull a personal development programme (PDP) together to enable you to take up this new role.
I would therefore look to stay in your current role for about 12 months but be open with your boss about your goal and get her support in drawing up a PDP to prepare you for the training role in 12 months' time.In the meantime, you do need to reassure your boss that you will give 100% to your current role and see it as both interesting and valuable in its own right. Make sure she can see how your move in to training will benefit her in the 12 months that you stay with her. Maybe in your discussion with her you can make some suggestions around undertaking various training-related activities for her. You talked about inductions and team meetings in your question. Maybe you could suggest that you pull together a new approach for all the team leaders and coach/train them through its implementation?In summary, don't rush in to a new role, be open with your boss and make sure you give her something she needs for the team in return for her support. Also, do draw up and agree with her a robust PDP to prepare you for the training role.
---
Answer 3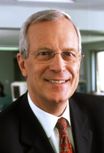 Courtesy of Chris James, founder and commercial director at the outsourcer Message Pad
The fact that you have thought through the issues involved is excellent as it indicates the kind of sensitivity needed in a training and development role. There is never any harm in admitting ambition to your boss. However, you must temper that with an acknowledgement that she and the company may need to get more value from you as a team leader before you move on.Why not use the review process to suggest you would like to work for, say, your Level 4 NVQ while at the same time offering to mentor members of your team through a lower level qualification? This costs your company nothing but will be an important indication of your desire to move towards a training role. It is also a good, first practical step in that direction.In addition, if your company is a member of the Call Centre Association (CCA), you may want to research its accredited training courses offered in partnership with Nottingham Trent University. Consider taking the one for team leaders as part of the process of seeing how training is delivered across a wider strata of the industry than just your own company.Share your enthusiasm for the mentoring side of your current role with all those with whom you come in contact. But do remember not to make any formal approaches to move without having taken your boss in to your confidence. This should of course be done through the correct channels.
Enthusiastic talented trainers are treasured in our industry. I'm certain you will get your wish in the not too distant future. Good luck.
---
---