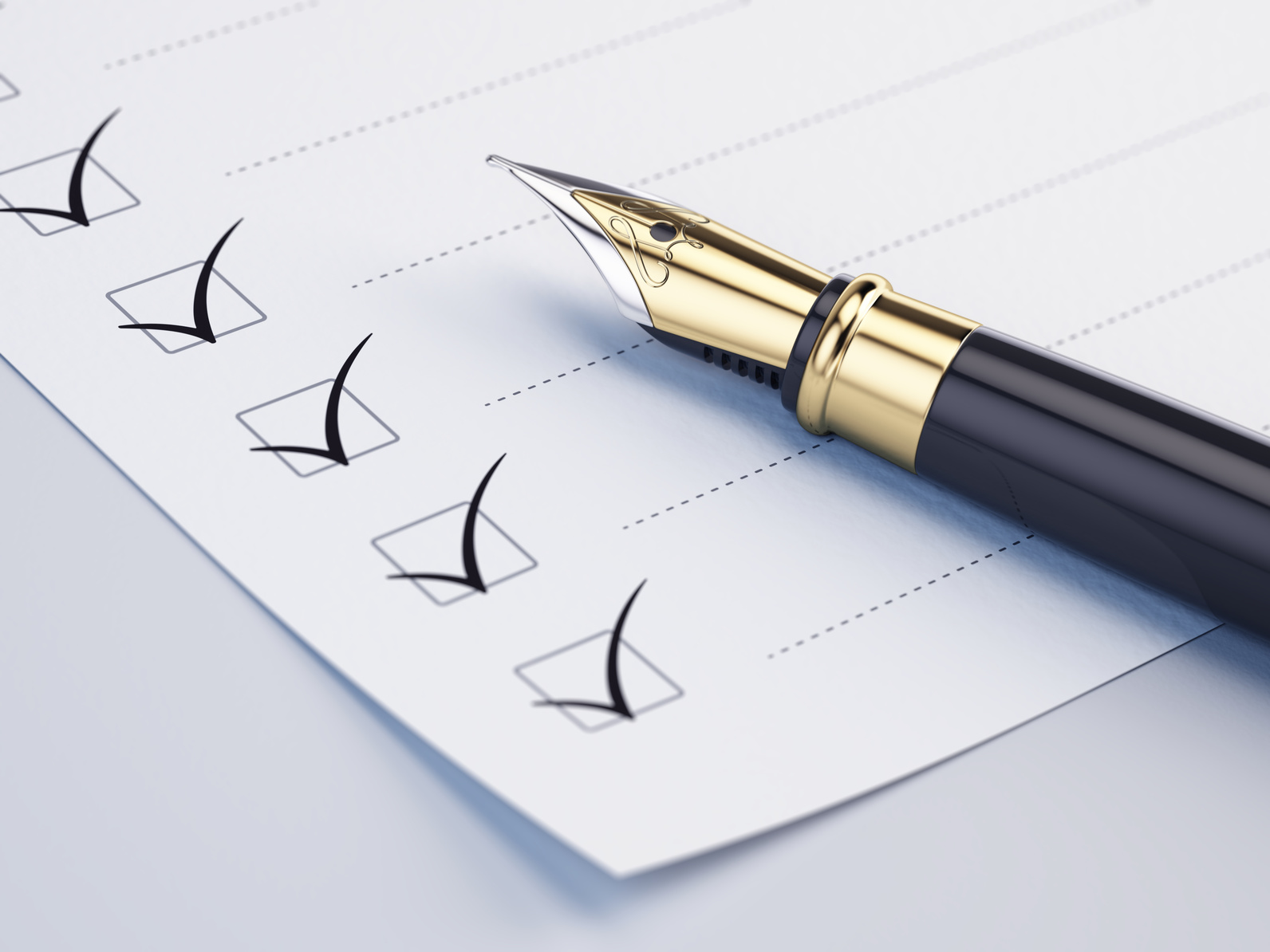 We are currently looking for inbound customer service agents.
What are the most useful questions to ask during a telephone screening interview?
Answer 1: 
To gain best results, in terms of agent quality and loyalty, you should have a two stage telephone interview process.
The first focuses solely on testing communication skills (voice, tone, listening skills, ability to respond and build rapport and fluency of conversation). This is both crucial and basic – why would you be interested in anybody for a telephone role without these skills?
On this call you also need to collect some personal data and give more information about the role and in the process of doing this you can learn a lot about the caller's communication ability.
For instance, you will need to provide them with some more information about the job and your company, so use this opportunity as a listening skills test – read them some detailed information, and then ask them questions about it. Add a few other questions about what it is that appeals to them about the specific job and your company and a few necessary potential show stopper questions about hours, salary and essential experience you may require, and you will probably have enough to judge what you need to.
Those with sufficiently good communication skills (you should score both interviews), progress to a second telephone interview which looks more at the required motivation, background and skills necessary to be successful. Those who pass this stage would progress to an assessment centre where the skills already tested and others would be scrutinised in more detail. If you follow this process to the letter you will be amazed at the difference it makes.
Thanks to Clive Harris.
Answer 2:
We use telephone screening for our call centre staff. The questions we ask are the basic questions that would usually be asked at interview but with the additional listening questions, take this message and repeat back, some simple maths and questions surrounding the business. It always amazes me how many people are walking or in the car and do not see the telephone interview as part of the process.
Thanks to Carol Humphreys.
Click here for our Top 50 Customer Service Interview Questions
---