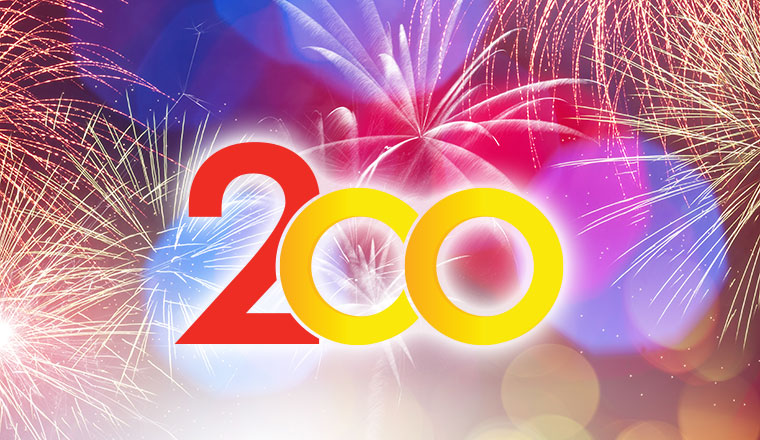 Since the launch of our first ever webinar in 2009, our programme has gone from strength to strength, and we're looking to celebrate our 200th edition in style.
So, join us on Thursday the 19th of April for a bumper-edition webinar, which will last 90 minutes, and will involve a number of industry experts discussing "How to Be World Class at Customer Service".
Introduced by our Editor, Jonty Pearce, our industry experts will include popular panellists from some of our previous webinars. They include:
Martin Hill-Wilson – Brainfood Extra

Peter Massey – Budd

Jo Hale – Domestic & General

Mike Murphy – Genesys
As with all of our webinars, you will also have the opportunity to share tips and ask questions of the audience and other attendees. We do this through an interactive chat room, which is run in parallel with the webinar, that you will be directed to at the start of the webinar.
Topics to Be Discussed
During the webinar, topics that will be discussed by our panellists will include:
What does world-class customer service look like?
How much does it cost? What is the return on investment?
Building a world-class culture
The importance of leadership from the top
Empowering employees and employee engagement
Turning customers into fans
Mistakes to avoid
The role of technology
Top tips and questions from the audience
With all of this to be discussed, this is certainly a bumper-edition webinar that is not to be missed! So, book your place, make sure you click here and register
We are also looking to future webinars and asking "What topics should we include in our Autumn Webinar series?"
We are just pulling together the Call Centre Helper Autumn Webinar series and are looking for your thoughts on topics that we should include. Once we have got a list of topics, we will send it out to our readers to vote on. Please send your ideas to Rachael webinars@callcentrehelper.com
---