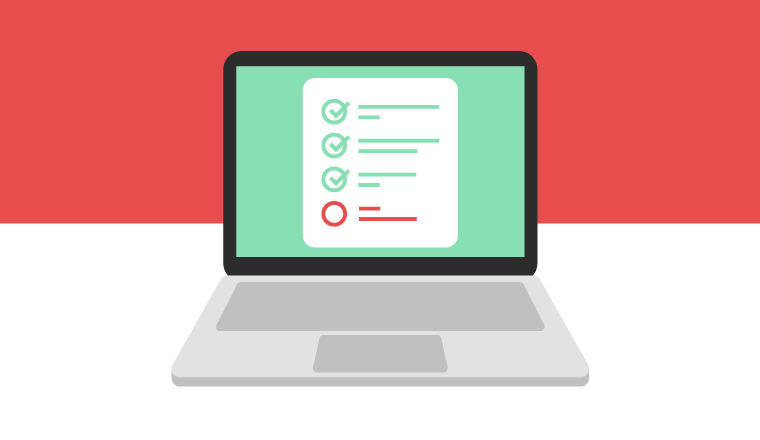 © antoniofrancois - Adobe Stock - 197836493
Do you want to benchmark your contact centre against others and be in with a chance of winning a Dyson Cool AM06 Desk Fan worth up to £250?
Of course you do! And the good news is that all you have to do is take part in our ten-minute survey: "What Contact Centres Are Doing Right Now"
This survey of 30 simple questions investigates many different aspects of contact centre life, including:
When Do You Expect Your Contact Centre to Have Less Than 50% Voice Contacts?
If There Was One Thing That You Could Improve in Your Contact Centre, What Would It Be?
Has the Recent Pandemic Changed Your View on Agents Working Remotely?
The aim of the survey is to capture a snapshot view of what contact centres are currently doing to meet the ever-increasing demands of the modern customer.
By filling in the survey you will also be granted exclusive early access to the subsequent report, which you can use as a great benchmarking tool – while perhaps enjoying your awesome new Dyson fan!
So, if you want to take home the prize and find out more about the latest goings-on within the contact centre world, just follow the link below and help us to create a really insightful report that provides key learnings for your fellow industry professionals.
Click here to take part in the survey
The survey is closed, with the results being published in November 2020.
This year's survey is sponsored by Business Systems, Jacada, VOCI Technologies and Vonage.
---
Terms and Conditions
To take part in the survey, you should be a contact centre professional, currently working within a contact centre. Anyone found not to be working within the contact centre industry may be removed from the prize draw. (Please use a work email address where possible when completing the survey to help us verify this.)
Once the survey is closed, the winner of the Dyson Desk Fan will be chosen at random. The winner will be notified by email. The prize will be non-exchangeable.
To be entered into the prize draw, all contact details must be filled in. Those who don't may be removed from the prize draw.
---
---