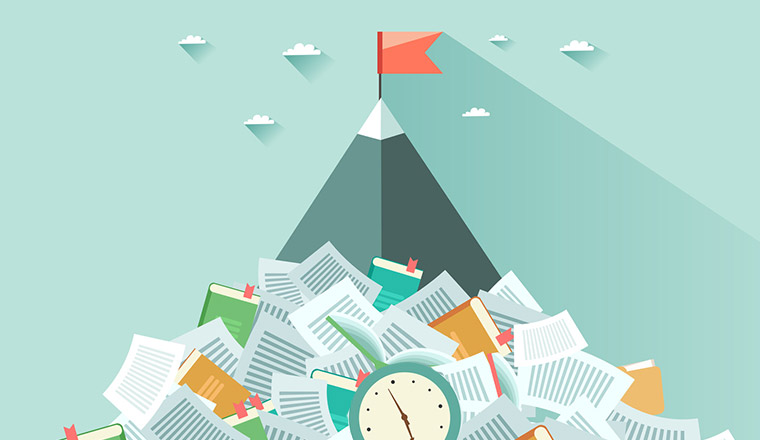 Here is a good idea to help your agents relax between shifts.
Create a stress-free room your agents can retreat to if they need a break from the bustling break-out room as well as the phones.
This room should be as far away from the call centre floor as your building allows – and be filled with comfy chairs and bean bags.
While it is probably best to stay away from candles, lavender-scented plug-ins are a good alternative for creating a relaxing atmosphere.
You could also play some tranquil music quietly in the background.
Remind your agents of the room's purpose by placing a sign on the door. For example, 'This is a stress-free room. Please enter and leave quietly.'
---
---