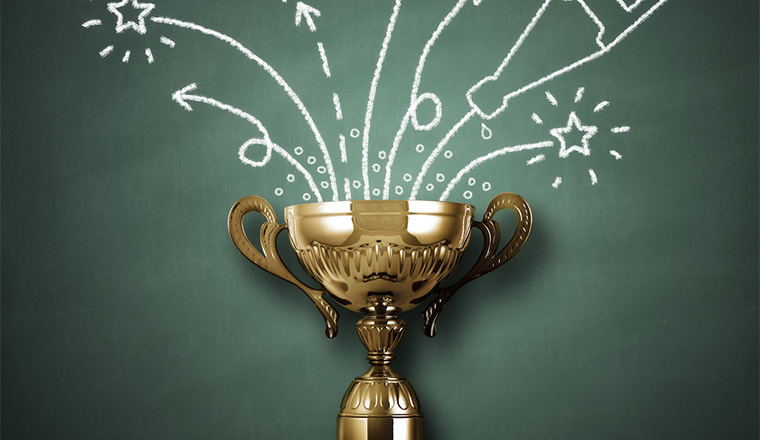 This is a scheme where you encourage colleagues to recognise each other for those "moments of wow".  It could be for helping each other or for helping the customer.
Any member of staff could nominate another. This can be done on a card or through a form on the Intranet.
At the end of the month, you could pick a number of winners to select something from the "goodie" cupboard. You could then have a £50 prize for the best nomination of the month and a £250 prize for the best of the year.
---
---