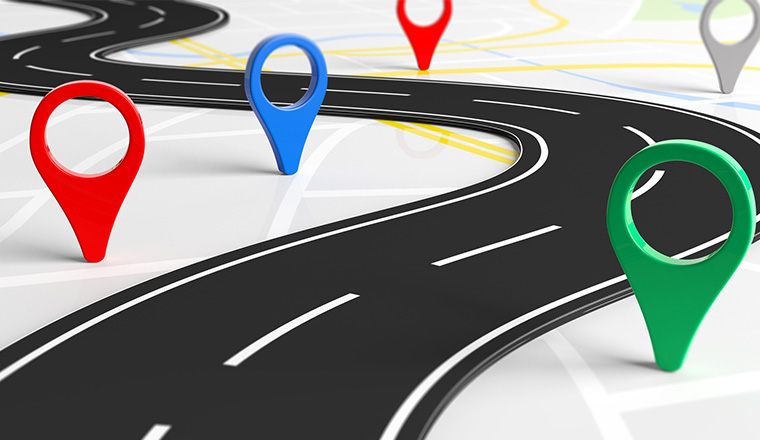 Here's an interesting technique.  Instead of doing the traditional scoring of calls, instead do a customer journey analysis.
This is where you sit down with an agent and go through the call together.
You explore the journey that you took the customer down and examine if there were words and phrases that could have been used that would have taken the agent down a different route.
By the way, if you are looking for a selection of positive words and phrases to use, why not check out this handy article – https://www.callcentrehelper.com/the-top-25-positive-words-and-phrases-1847.htm
---