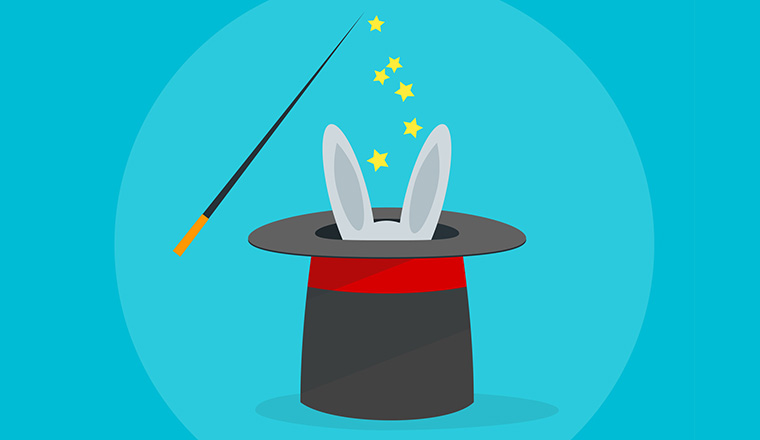 Sometimes we need to start thinking beyond the hygiene factors of answering the phone quickly or reducing customer effort.
Wouldn't it be an awful lot more fun to look at how we can dazzle and delight the customer?   
Wouldn't it be nice to flag up a customer's birthday on the computer system so you could wish them a happy birthday for next week?
Wouldn't it be nice if all your agents seemed genuinely interested in the customer?
So why not put together a task force looking at what you could do to dazzle and delight your customers.
You may be pleasantly surprised.
---
---