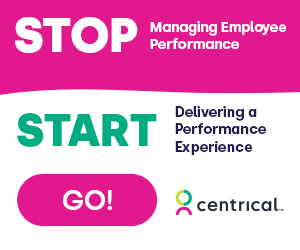 Operations leaders are not just tasked with executing business operations and meeting metrics. They are also responsible for hiring, training, and retaining their employees while ensuring they are performing at their best.
In today's fast-moving world of evolving customer and employee expectations, it is critical for leaders to take a modern and efficient approach. The pressure is on to transform your frontline teams in 2023. Are YOU ready to modernize your approach and processes? 
Join our upcoming webinar (Thursday 23rd February 5pm GMT / 12PM ET) to learn more about aligning with today's employee expectations to successfully lead tomorrow's frontline teams.
What we will cover:
How to leverage gamification to create a meaningful employee experience
Personalizing microlearning in today's flow of work
Delivering timely performance feedback, relevant learning, coaching, and motivation to hit KPIs and goals