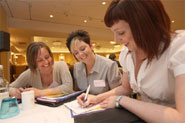 Thanks to all of you who sent in an entry for our 'spot the difference' competition.
Were you one of our winners? Did you correctly guess the seven differences?
Read on to find out more.
We have circled the seven differences as follows: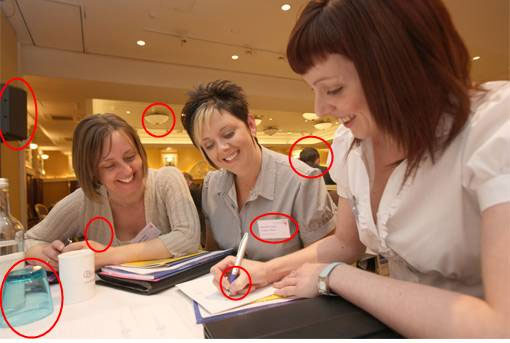 Congratulations to our first-prize winner, Eileen Latter of Mondial Assistance (UK) Ltd who will receive a bottle of champagne.
Congratulations also to our runners-up, who will all receive a bar of Cadbury's chocolate:
Julie Whitehead, Garlands
Copywriting 911 Team
Jane Mitchell, GE
Kelly Sutherland
Debbie Holmes, Parallel Lines Ltd
Lisa Maxwell, MGt plc
Tricia Tucker, Ontera
Jo will be in touch with you shortly to arrange delivery of your prize!
Published On: 11th Jun 2008 - Last modified: 22nd Mar 2017
Read more about - Call Centre Life
---
---