Agent Coaching and Monitoring
Call Centre Helper Directory of Agent Coaching And Monitoring Suppliers
Call Centre Helper Directory - Agent Coaching and Monitoring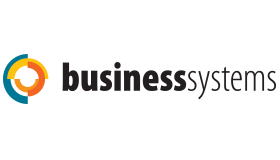 Business Systems is the UK's largest independent provider of call recording and workforce optimisation technologies encompassing quality monitoring, analytics and workforce management solutions.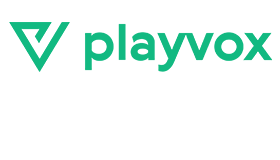 Playvox equips modern businesses and BPOs with the most comprehensive, collaborative and insightful agent optimization suite of Quality Assurance, Performance Management, Coaching, Learning and Agent Motivation software.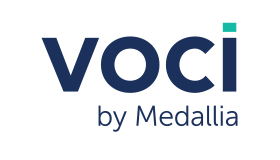 Voci's advanced AI-driven speech to text engine powers the future of customer voice analytics.