Call Centre Helper Directory - Agent Desktop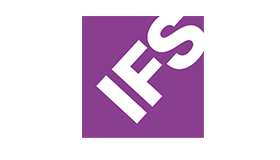 IFS Customer Engagement provides a complete solution to transform the contact centre: combining omni-channel contact technology with Customer Service CRM software in a single, uniquely configurable, AI-powered agent desktop.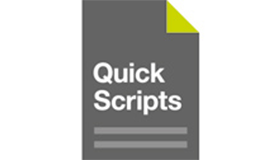 QuickScripts is a drag and drop workflow based interface that allows users to create and manage call scripts. The software application is easily customised with existing PBX platforms and integrates with CRM solutions.