Call Centre Helper Directory - Call Centre Recruitment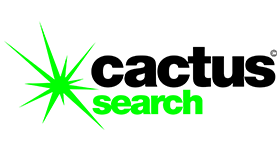 The UK's most widely recognised industry expert in the recruitment and selection of Call and Contact Centre Management and support functions, Cactus Search have an enviable record of success.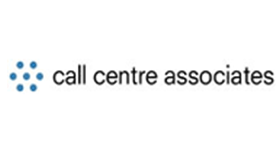 Since 1999, Call Centre Associates have helped thousands of talented candidates and successful companies find each other. And they can help you too.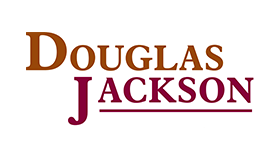 Douglas Jackson are a specialist recruitment consultancy and executive search company, working to help our customers recruit permanent and interim talent.