Call Centre Helper Directory - Performance Improvement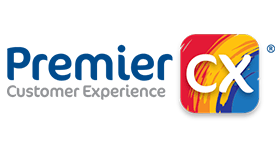 An award-winning contact centre creative agency. Specialists in cost reduction and increased efficiency through creative audio, FAQ videos and channel-shift solutions.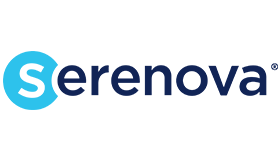 Serenova has transformed the customer experience. Over a decade ago, we realised technology didn't exist that could deliver immediate, consistent, and exceptional service. So, we created a true cloud contact centre solution that could.