Call Centre Helper Directory - Performance Improvement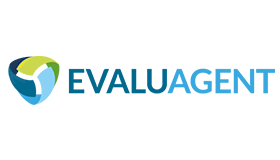 EvaluAgent provide software and services that help contact centres engage and motivate their staff to deliver great customer experiences.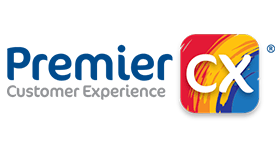 An award-winning contact centre creative agency. Specialists in cost reduction and increased efficiency through creative audio, FAQ videos and channel-shift solutions.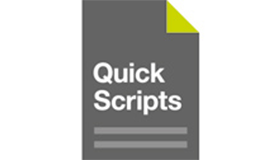 QuickScripts is a drag and drop workflow based interface that allows users to create and manage call scripts. The software application is easily customised with existing PBX platforms and integrates with CRM solutions.