Call Centre Helper Directory - Performance Improvement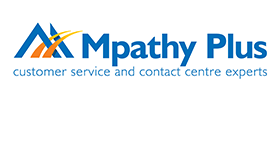 Mpathy Plus provides services at both a strategic and operational level. We work in all areas of customer experience, customer service and contact centres and have the experience to make things happen!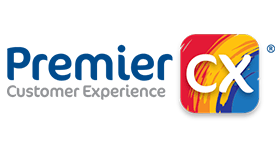 An award-winning contact centre creative agency. Specialists in cost reduction and increased efficiency through creative audio, FAQ videos and channel-shift solutions.