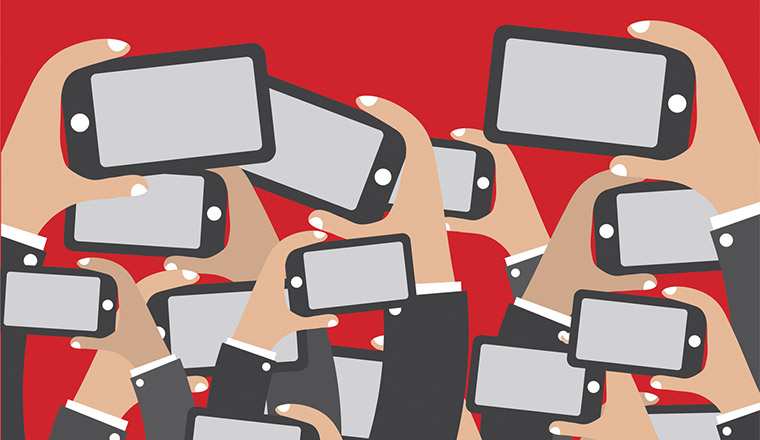 DTMF is great for diverting callers if they have a standard corded or cordless phone. But it doesn't work well if they have a mobile phone.
In fact, accuracy on DTMF is going down as phones and mobile phones are getting smaller, as well as on touch-sensitive keypads.
And on many phones, such as the iPhone, it's actually quite hard to find the touch pad when you are on a call.
And since many more people are making calls from their mobile phones, isn't it time to ditch the DTMF?
[Note – DTMF stands for Dual Tone Multi Frequency. It's the sound you make when you press a button on a telephone keypad. It's more commonly known as "Touch Tone".]
Published On: 18th Aug 2015 - Last modified: 5th Jul 2017
Read more about - Jonty's Tips
---
---