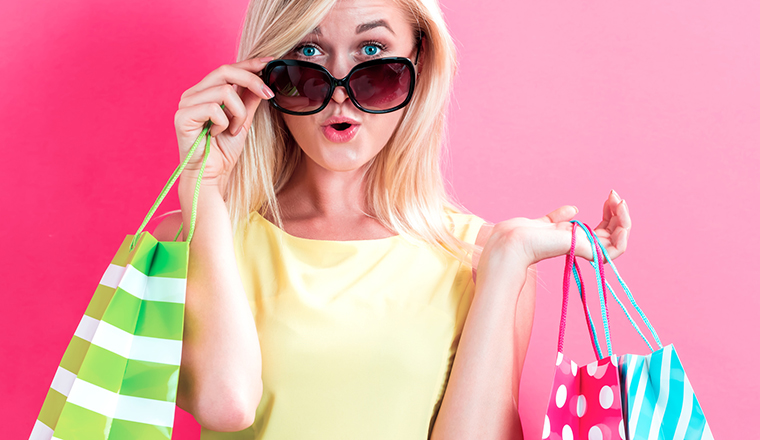 Carpeo have an interesting approach to telephone sales. Rather that direct selling (the hard sell) they instead try to build some rapport and empathy to encourage the prospective customer to make a buying decision.
To do this they use a selling model called IDEA.
I – Interest
D – Desire
E – Evaluate
A – Action
It is a simple sales-funnel-type model where you try to move the prospective customer along the sales process.
Click here for our Top Tips for Selling Over the Phone
---