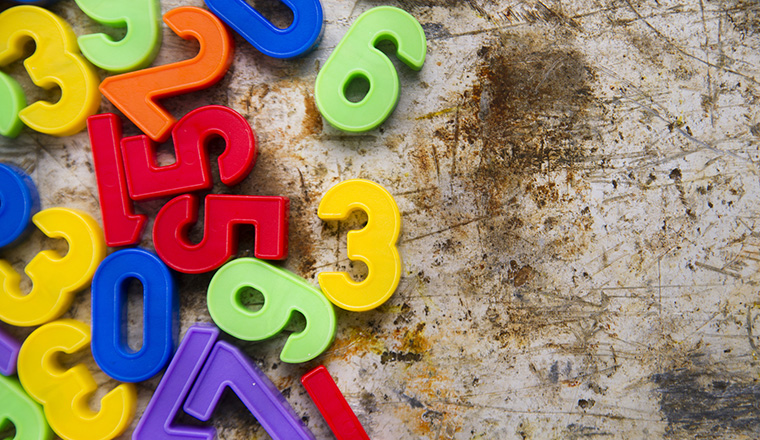 It's a common contact centre mistake to ask the customer for their customer number at the very start of the phone call.   
The problem is that the moment that we start typing this in, the tendency is to stop listening to what the customer is saying.  We could easily miss key information that the customer is telling you.
So next time, why not listen to the customer's problem?
Only once we understand the problem, ask for the customer number.
Published On: 12th Aug 2014 - Last modified: 10th Jul 2017
Read more about - Jonty's Tips
---
---