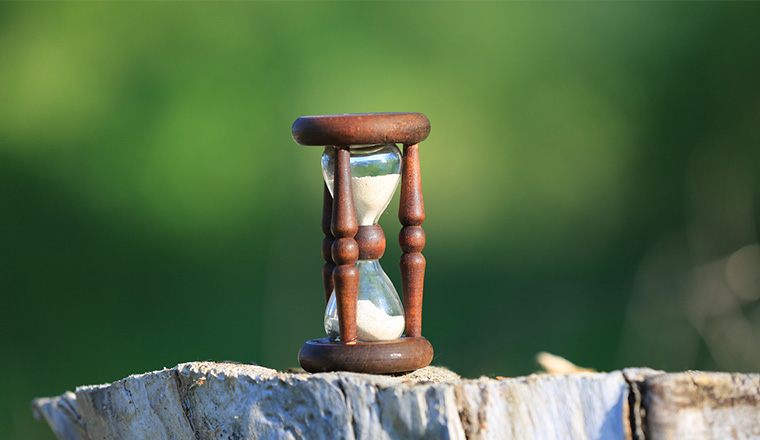 It's a sad fact, but the most common measurement in the contact centre is Average Handling Time or AHT.
This may be very useful as a crude guide of efficiency and can be very useful when input into an Erlang calculator.
The problem is that it gives no indication of the outcome of the call.
When you target agents with talk time, you are unconsciously sending the signal to the agent that it is more important to get the customer off the call and handle the next call rather than solving the real reason why the customer was calling.
And at its extreme, you may find agents hanging up on the caller to ensure that they meet their talk-time targets.
Quite a number of contact centres have thrown out their talk-time targets and have seen talk time increase slightly. But they have also seen a significant improvement in employee engagement and first contact resolution.
Published On: 3rd Dec 2013 - Last modified: 11th Jul 2017
Read more about - Jonty's Tips, Metrics
---
---