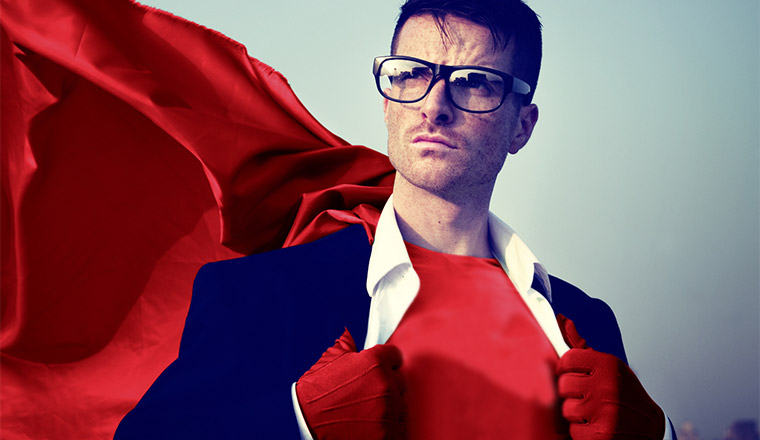 As an industry we tend to employ nice-natured people who are happy communicating and chatting with customers.
And then we put them on the phones in an often-pressured environment, where they have to deal with unhappy and sometimes abusive customers.
They then get stressed and burnt out and, before too long, they leave.
One way to solve this is to employ advisors or agents who have more resilience.
There are a range of probing questions that you can ask during an interview that will help uncover this. You could also use psychometric testing or online screening testing to do this.
---