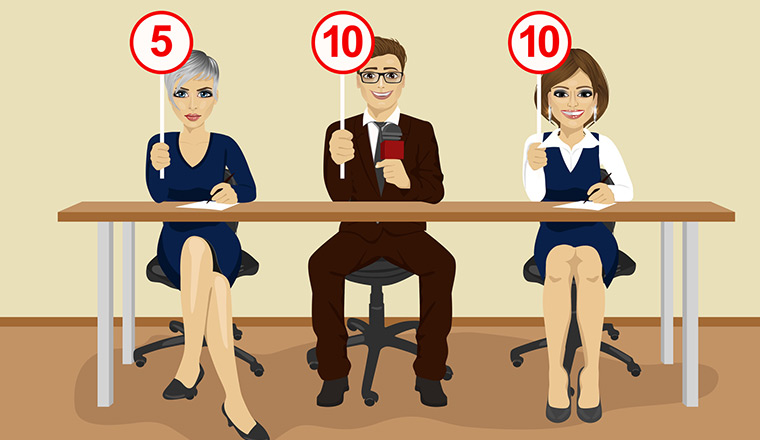 Here's a great idea that one contact centre used to engage their employees.
They had a staff suggestion scheme but needed to get more engagement and buy-in to the process.
They set up a Lion's Lair.  It was a bit like TV's Dragon's Den but with a panel of senior managers.  Agents could bring forward their suggestions and present them to the panel.
The panel would either reject the idea or accept it and then get the agent to take the idea forward and deploy the suggestion in the company.
This idea seems to be well liked within the company.  It also gets around the problem that so many companies have with staff suggestion schemes that solutions get added but never get actioned.
---