About the Event
Wednesday 18th May 2022
Digital Government 2022 looks at the progress made on the journey to a digitally enabled state, as well as the challenges which still need to be overcome.
This event will provide an opportunity for the public sector to establish the right skills needed to improve and design services that are both user-centric and easily accessible.
Through best practice case studies and high-level discussions, this event will provide a space for central and local government, the NHS and the private sector to come together as a digital community to debate and define the opportunities for digital transformation in the public sector.
Location
Organisers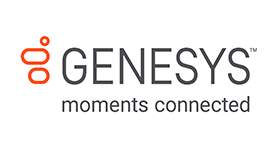 Date and Time
Starting:
Wednesday 18th May 2022
Location