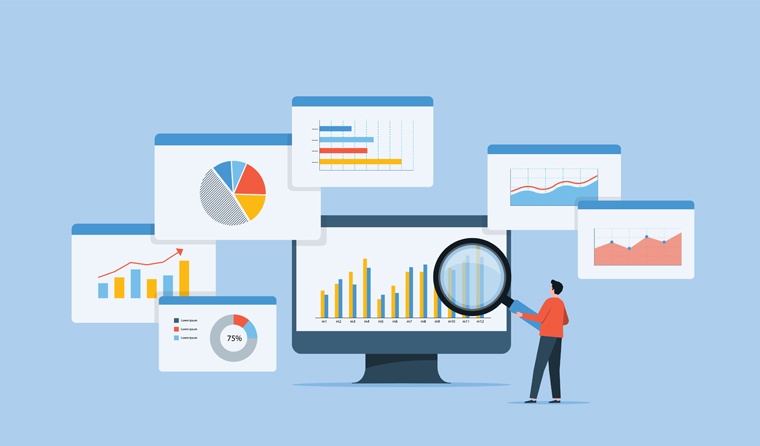 © apinan - Adobe Stock - 288603285
Business Systems and Calabrio have joined forces to present this exciting webinar – Unlock the Goldmine of Intelligence Buried in Your Contact Centre With Analytics.
Are you getting the insights you need to make decisions in your contact centre?
In the era of big data, data is everywhere! But accessing and using this data can be tricky.
So, join Business Systems and Calabrio on Thursday 15th Oct at 2:30-3:30pm (BST), to learn about:
Three types of contact centre analytics and how they work in a multichannel contact centre
Identifying trends & risks around customer experience and employee engagement
10 real-life stories of how analytics improved areas such as agent coaching & first call resolution
Getting access to the voice data you need to feed your analytics platform
Who Should Join?
Anyone in the contact centre who deals with data and understands how important data can be in driving decisions within the contact centre.
Including: Contact Centre Analysts, Call Centre Reporting Managers, Statistical Analysts, BI Analysts, MI Analysts, Reporting Analysts, Insight Analysts, Real-Time Analysts, Customer Service Analysts, Customer Experience Analysts, Analytics Managers, Quality Managers, Customer Insight Managers, Head of Contact Centre and Head of Customer Experience.
*Even if you're unable to attend, Business Systems will send you a copy of the recording!
---