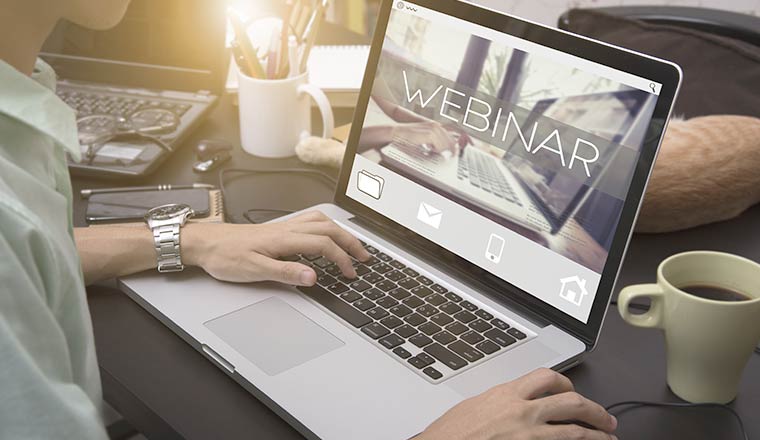 © barameefotolia - Adobe Stock - 128435824
NICE and Business Systems introduce their upcoming webinar, entitled: "Humans and the Robots: Extend the Value of Robotic Process Automation".
According to the 2018 Deloitte Global Robotic Process Automation (RPA) survey, 53% of respondents have already started their RPA journey. This is expected to increase to 72% in the next two years.
If this continues at its current level, RPA will have achieved near-universal adoption within the next five years.
Find out more about RPA technology, not as a replacement for the human workforce, but as a driving force in removing the repetitive mundane processes in your organisation, allowing your people to focus on the human interactions that matter.
NICE and Business Systems are talking about those tasks which require a human connection to go above and beyond in delivering "WOW" moments remembered by your customers, and those which will make sure you excel in a customer orientated landscape.
Sound good? Then join Business Systems and NICE to unlock the value of this technology as we advance into the "era of robots."
Date:  Thursday, November 15, 2018
Time: 1:00 pm GMT
To find out more about the webinar and sign up, click here.
---
---