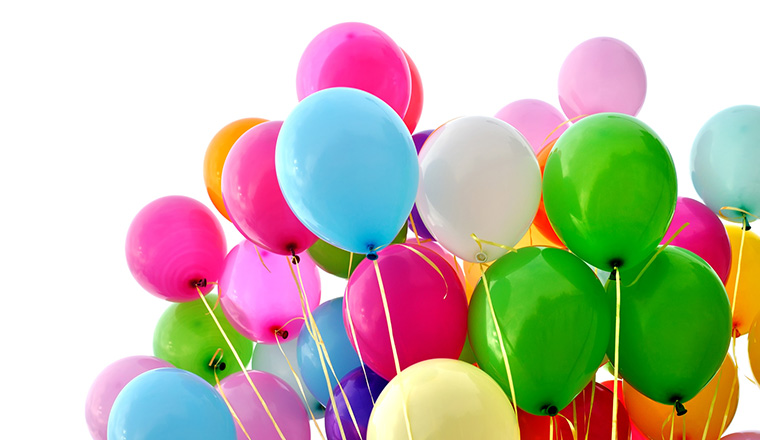 Before you rush out to design a fancy break area or invest in several Xbox consoles, find out what people value most.
One contact centre manager that I chatted with said that the thing that made the most difference to their agents was free hot water.
This enabled people in the contact centre to make their own teas, coffees and cup-a-soups, without having to rely on the bland offerings from the vending machines.
Simple, but effective.
---