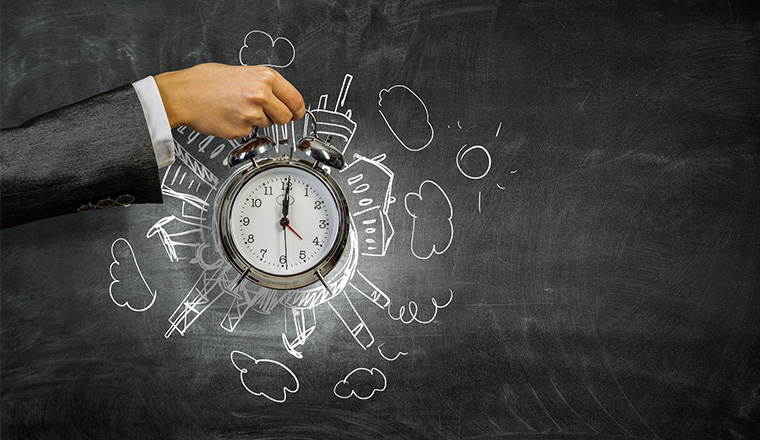 There's a popular misconception that driving for First Contact Resolution (FCR) will increase the Average Handling Time (AHT) of a call.
While spending more time with a customer may, in the short term, increase the time spend on the first contact, you will generally get a reduction in call handling time from the elimination of the second, third and even fourth calls.
In fact, many contact centres that have removed AHT as a metric at agent level have seen a big increase in FCR with little or no change to AHT.
Read this article for more on First Contact Resolution, including the definition, formula and best practices. 
---