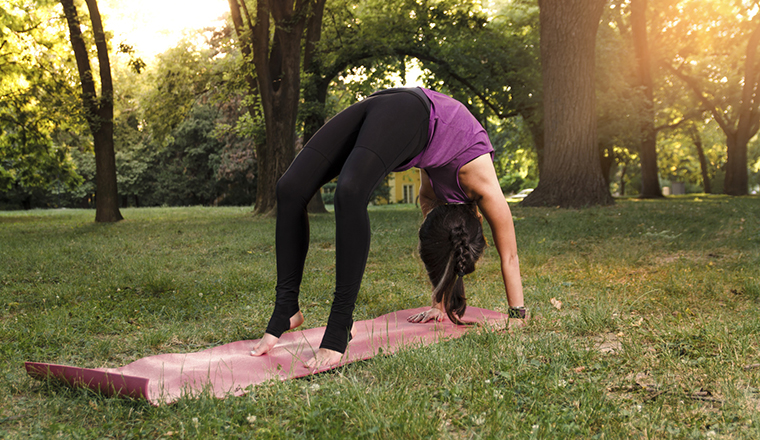 One of the best techniques I have come across to help agent engagement and reduce absence is flexible shifts.  This is basically where you ask your members of staff what shift pattern they would like to work and how many hours they would like to work.
There are usually some simple rules
It must include one anti-social shift per month (e.g. Friday/ Saturday evening)
You must keep the pattern for 12 months
You simply recruit new staff to fill in the shift gaps.
---
---