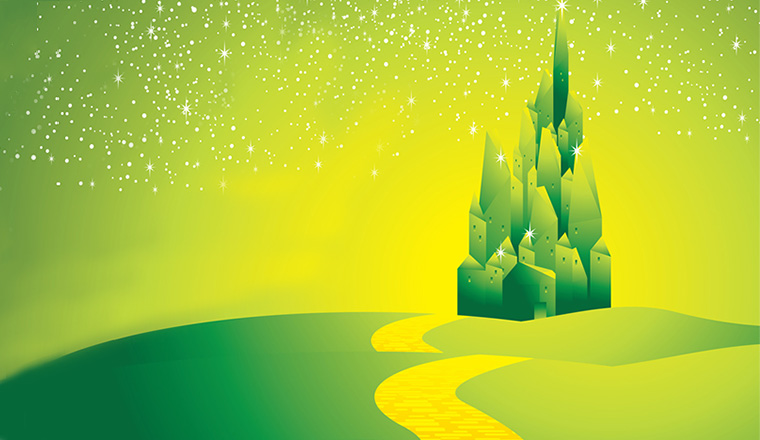 Have you ever sat down and planned out what the entire customer journey should look like?  Have you ever compared it to what is happening with your customers?
I didn't think so.
Customer journey mapping can be a real insight into how customers move through your contact centre.
And it's quite easy to do.
Just start listening to some of the phone calls as they move through the company.  You need to do this from "trunk side" monitoring and you need to listen to the entire journey through the IVR and through call transfers between agents.
You then sketch this journey on a massive sheet of paper.  Flip charts and sticky notes are good for this.
You can then look at ways to simplify and improve these journeys.
The secret is to just do it on a sample of calls.  Start with ten calls.  It's a good number and it means that you won't get too bogged down with the detail.
---
---