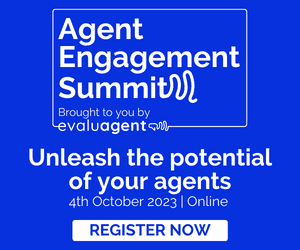 Date :
Thursday 8th February 2024
Location :
The Brewery, London
Register Now!
This conference couldn't be more well-timed as back-to-back crises from the pandemic and the cost of living continue to change customer contact, leaving a mixed picture between the need for both digital and human contact, as well as a lack of trust from customers.
Let's Build Better Experiences for Your Customers
Extensive research demonstrates that those responsible for customer contact feel like there has been no time to catch up. Few organisations have a contact mix that generates the capacity to care for vulnerable customers while meeting the inevitable demands of recessionary cost cutting.
The very best organisations are persistent, willing to innovate and discover what works by 'doing'. They collaborate and are willing to learn from others.
There's no better way to shape your future plans than by attending the Future of Customer Contact Conference in February. We've spent a lot of time researching industry pain points, as well as which organisations are excelling, in order to craft a day filled with content that we know will help you thrive.