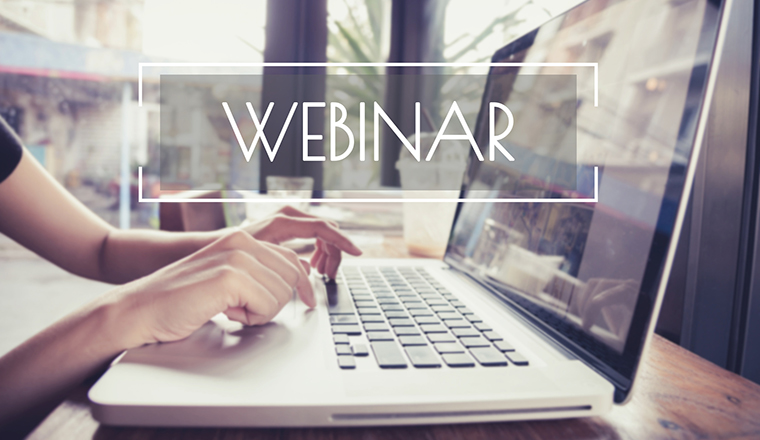 Genesys is hosting a 60-minute free webinar on June 14 and 15 with Amazon Web Services (AWS) that explores seven emerging technologies changing the way organisations interact with their customers and constituents. Joining the panel discussion as a featured analyst is Ian Jacobs of Forrester Research.
What: Explore Seven Technologies Changing How Companies Engage With Customers
Today, consumers expect companies to keep up with technologies that are completely reimagining our world – artificial intelligence, quantum computing, virtual and augmented reality, sentiment tracking, voice recognition, Internet of Things and Cloud 2.0. While chatbots and appliances are vying to communicate autonomously on the behalf of organisations, executives struggle to begin addressing these innovations and their impact on customer engagement. This webinar will explore the customer experience advancements enabled by the technologies that are already here, those on the horizon, and those with the greatest potential.
Who:
Ian Jacobs, principal analyst for application development & delivery, Forrester Research
Mike Deck, partner solutions architect, Amazon Web Services
Duke Snyder, vice president of development, PureCloud by Genesys platform, Genesys
Dan Rood, vice president of product marketing, Genesys
Why: Attend this webinar to:
Gain a competitive advantage by understanding how to embrace new technologies in customer experience.
Learn how technologies of the future are already impacting the way progressive companies engage with customers.
Understand which technology trends to implement that offer the most significant return on investment.
When: Wednesday, June 14 — 60 minutes
North America: 11:00 a.m. PDT / 2:00 p.m. EDT
Latin America: 1:00 p.m. CDT/ 3:00 p.m. BRT
Thursday, June 15 — 60 minutes
Europe, Middle East & Africa: 2:00 p.m. BST / 3:00 p.m. CEST
Asia-Pacific: 1:00 p.m. AEST / 11:00 a.m. SGT
How: Register now to attend this live webinar and/or to receive a post-event recording.
---