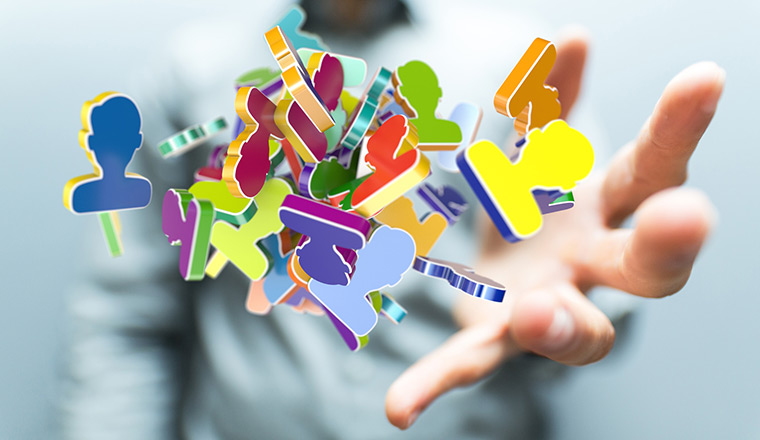 One of the big problems is that in many companies the advisors do not get the chance to experience the product before the customer does.
No more so is this the case than when you are introducing a new product.  For example, if you are a mobile phone operator why not give advisors the chance to try out the product before it goes live with your customer base?
This way you will find that your agents will be more knowledgeable than your customers, and that can't be a bad thing!
Published On: 1st Oct 2013 - Last modified: 12th Jul 2017
Read more about - Jonty's Tips, Training
---